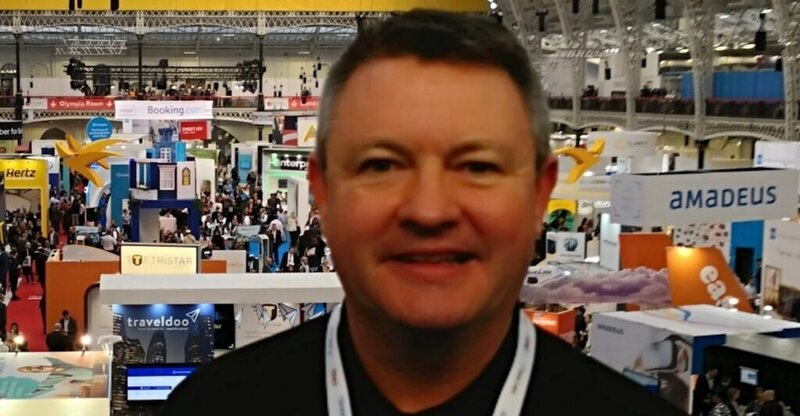 Outsourcing specialist Technomine Travel Solutions prepares for further growth
Firm which provides back-office, out-of-hours and web chat support recruits UK account manager
Outsourcing specialist Technomine Travel Solutions (TTS) is recruiting an account manager in the UK as it looks for further growth in 2023, just two years after launching in the pandemic.
Technomine Travel Solutions (TTS) began UK operations in January 2021, after the appointment of industry stalwart Chris Oakes as sales director.
The company can help travel agencies with services such as back-office and out-of-hours functions, and web chat support.
Oakes said the company has taken on about 140 clients such as Aito, The Specialist Travel Association, Protected Trust Services, the Institute of Travel and Tourism, the head office and members of Midcounties Co-operative, such as Blue Bay Travel, plus Holiday Architects, World Travel Lounge and Experience Travel Group.
"We are in the black with a six-figure turnover and in next 12 months will hit seven-figure growth," said Oakes.
He said the company is looking to set up an office in the UK in Manchester early next year and he aims take on UK account manager to work with him and the outsourced graduate-level staff in Ahmedabad, in Gujarat, India.
Oakes will also attend World Travel Market London (November 7-9) and the Aito overseas conference in Braga, Portugal (November 17-20) to promote the company's services.
The company has about 50 staff in Ahmedabad – the most populous city in the Indian state of Gujarat, and known as the 'Manchester of India'.
He visited the team in July and will travel again in January to spend more time in the operation.
"Ahmedabad is a university city and a learning hotspot; the staff have really good financial and administration backgrounds," he said.
He reiterated that TTS is not taking jobs away from the UK, commenting: "Without us, some companies could not function.
"We have created something new: supporting businesses through the pandemic and beyond, supporting businesses in the UK, Ireland and India.
"Some companies, due to a lack of staff and resources were looking at shutting up shop; TTS allows them to continue and support their existing team.
"We supply staff at admin level for about £1,200 per month."
About 70% of the team in Ahmedabad undertake back-office functions while about 30% are customer-facing.
The five-and-a-half-hour time different gives TTG a "time zone benefit'" so its staff can overlap with UK office hours and offer 24/7 support for "the unsung hero tasks" of admin, finance, IT and out-of-hours support.
They can also offer cover for employees who are off sick or on leave, as TTS has people "on the bench" who can "keep the wheels running", added Oakes.
He said the tailored staffing support offered by TTS is enabling companies to emerge from the Covid crisis, despite the current recruitment challenges.
"Demand is growing all the time with new and existing clients. Once existing clients see how well the team works, they look to add more resources," he added.
"Speaking to our partners about 2022-2023, people will still travel although prices and exchange rates will be a massive influence.
"Adventure specialists we are working with, such as Aito member Experience Travel Group, are showing great demand for experiential and inspirational holidays."