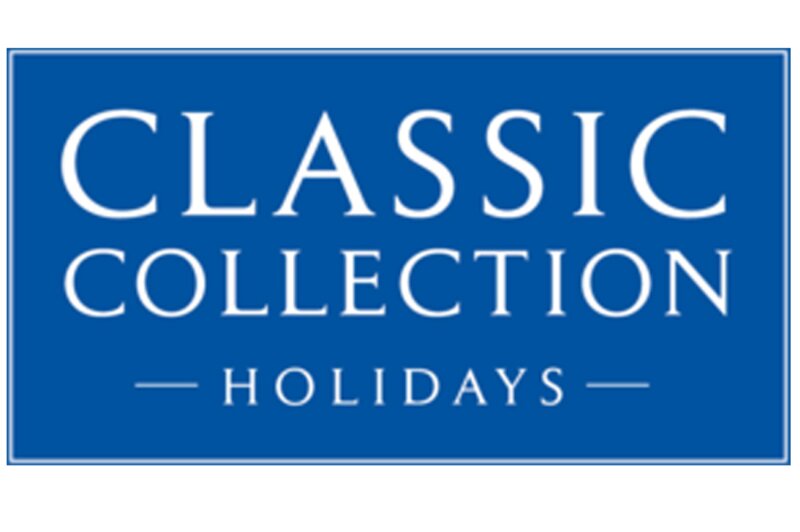 On The Beach trade division Classic Collection restructures sales ream
Two divisions have been created, one for its Collection and one for its Packages brands
Classic has split its sales function in two to have one team focused on Classic Collection and another on its Classic Packages brand.
The Classic Packages team now includes Bryony Boulter and Emma Rodgers, reporting into Phil Shipman, while the Classic Collection team includes Patrick Devonshire, Sarah Ayling-Webster, Rachel Wood, Audrey Thompson, reporting into Jo Moran.
Classic Packages launched a new campaign last week for agents to win places on four trips between now and the end of the year. Classic Collection still has another 18 trips taking place before the end of December 2022, each hosting between 20 or 30 agents.
The Worthing-based operator is coming to the end of a series of 21 homeworker brunches for anywhere between 15 and 50 homeworkers at each event.
Sales and marketing director Si Morris-Green said the brunches had featured product updates from Classic, from partner hoteliers, as well as marketing workshops, giving agents agents tips on how to sell, as well as what to sell.
"We have been making a lot of investment in homeworkers," he said. "It's opened our eyes to the opportunity that's always been there. With retail agencies, it's a case of working on a one to many basis, with homeworkers, it's more of a one-to-one relationship. We have to communicate with them as individuals."
He said they had run webinars for for homeworkers from all different groups and consortia, as well as bespoke sessions for large homeworking businesses like Not Just Travel and InteleTravel.
"We have a special Classic Collection evening training webinar for InteleTravel coming up, focused on Spain, that has 800 agents registered and 90% of those will turn up. They are massively engaged. They are giving up their evening to learn and are really enthused," said Morris-Green.
He said the operator had seen fantastic growth from homeworkers in the last few years, and added: "I think it can grow again if we invest in this channel."
Classic is hosting is Classic Awards event in Cyprus from October 6-7.