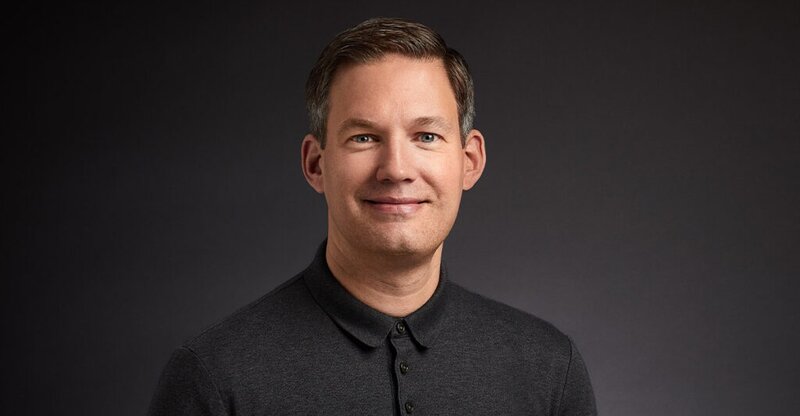 On the Beach appoints new finance chief in succession plan
Current CFO stepping up to replace founder Simon Cooper
On the Beach has appointed a new finance chief to enable current post holder Shaun Morton to step up to succeed Simon Cooper as chief executive.
Confirmation of the previously announced succession plan, which will see Cooper become non-executive founding director of the OTA, comes with the appointment of Jon Wormald as group chief financial officer from June 30.
Wormwald joins On the Beach from global e-commerce technology group THG, having previously worked in finance roles at the Co-operative Group.
The company planned for current CFO Morton to step up when Cooper announced his intention to step down in December.
An additional independent non-executive director is too be sought to complement the existing balance of skills and experience on the board, according to the company.
Morton said: "Jon's senior financial and operational roles will be invaluable to us at On the Beach as we continue to strengthen the brand and bring our leading customer proposition to a broader audience of beach holidaymakers.
"I look forward to working closely with Jon as I step into the role of CEO and am also pleased to continue working with Simon in his new founder director role."
On the Beach chair Richard Pennycook, a former chief executive of Co-operative Group, said: "Having worked closely with Jon in a previous role, I know he is a talented individual whose extensive experience in both online and consumer-facing businesses are well suited to the company and we look forward to working with him."
Wormald added: "The business is recognised for its customer-first mentality and has a clear strategy for future growth, and I am looking forward to contributing to its ongoing success."