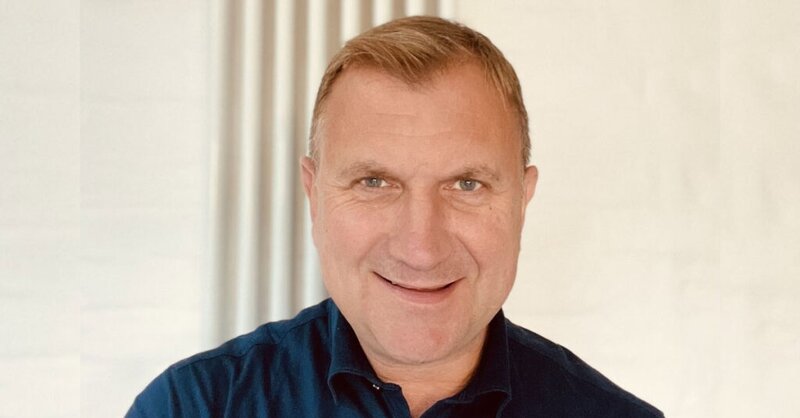 Ocean Holidays brings in former Virigin exec Angus Bond to drive expansion
Digital and e-commerce experience will drive growth beyond core market of Florida
Ex-Virgin Holidays executive Angus Bond has been named as a strategy consultant for Ocean Holidays as the operator seeks to expand beyond its core market of Florida.
He previously held several senior roles throughout an 18-year period at Virgin Holidays and Virgin Atlantic, where he was responsible for various commercial, e-commerce and digital functions.
Bond will provide counsel and strategic recommendations across key areas of the business, including product, marketing, technology and sales, to drive future growth.
He will also support the business in evaluating further growth opportunities and distribution beyond its core offering, reporting into the co-chief executives.
Ocean Holidays recorded its busiest Easter period for bookings in its 19-year history and is now set to expand and diversify its product offering both through the trade and direct to consumer, with plans in place to grow existing sectors outside of Florida, including California, New York, Mexico and the Caribbean, as well as cruise and stay.
Holidays will be available as far as 36 months in advance with guaranteed pricing.
Co-chief executive Harry Hastings said: "We're delighted to welcome Angus to the team. He brings with him a wealth of knowledge and expertise, and this appointment is evidence of our continued growth and success as the fastest growing travel company in the UK.
"We're focused on continuing on this growth trajectory and Angus' consultancy will be invaluable as we continue to diversify the business to make travel experiences the best they can be for our employees, customers and partners."
Bond added: "It's an exciting time to be joining Ocean Holidays with the brand poised for the next chapter in its growth story.
"The business showed its resilience during the pandemic, which is testament to its staff and culture the leadership have created here.
"I hope to broaden the existing expertise within the team, and support the business in its ambitions to further scale and diversify."