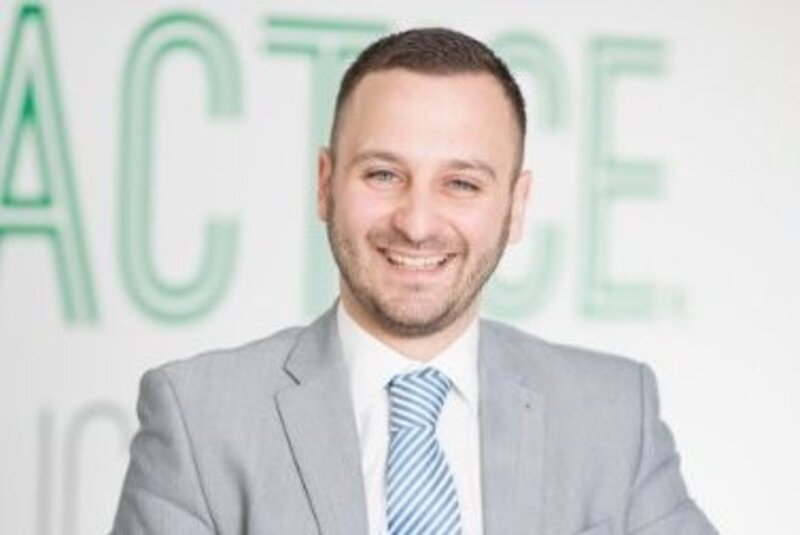 Love Holidays appoints new head of Customer Relationship Management from Tui
Remzi Dorunay spent more than five years at the tour operator ahead of joining the OTA
OTA Love Holidays has brought in former Tui senior CRM programme manager Remzi Dorunay to head up its Customer Relationship Management.
The leading UK travel agent said Dorunay has a wealth of customer marketing experience across the travel sector.
It added: "We look forward to him strengthening our CRM capabilities as we continue to build out our customer-centric marketing activity."
Posting on LinkedIn about his new role Dorunay, who spent more than five years at Tui, said:
"I feel incredibly proud and honoured to have worked for Tui and it'll be a time in my life I won't forget.
"I'm thankful for the great colleagues I got to work with. From all those in CRM to marketing, up into group and across to Ireland.
"You guys made the role, the projects and achievements all the more enjoyable and fulfilling.
"So whilst my journey at Tui comes to an end, a new one begins. In the coming days I'll be joining Love Holidays to lead their CRM function.
"It's a role I'm super excited by and can't wait to join them on their journey."
Prior to Tui Dorunay worked for BT as a CRM and database marketing consultant.