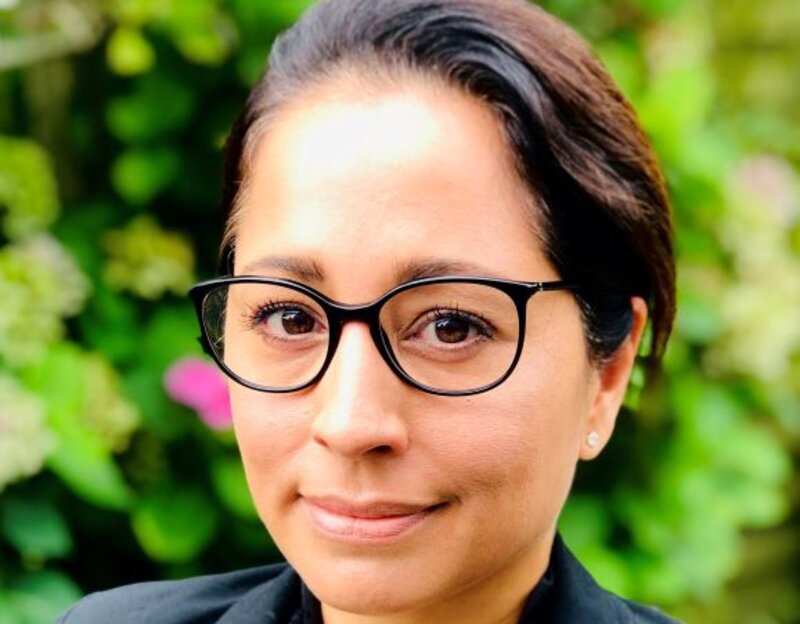 Kiwi.com announces the appointment of Gisele Mast as chief product officer
Former Tripadvisor, Priceline and Booking Holdings senior executive joins the OTA and tech firm from Kinly
OTA and travel technology firm Kiwi.com has appointed a former Tripadvisor, Priceline and Booking Holdings senior executive as chief product officer.
Gisele Mast has extensive experience in global product management and product development roles specialising in building businesses and organisations.
Kiwi.com said she has built and led B2C, B2B2C, and B2B travel industry product strategies across flights, ground transport and accommodation within companies.
Prior to joining Kiwi.com, Mast was chief product officer at Kinly, a leading provider of collaboration products and services.
She has also held the roles of director of new segments at Booking Holdings, vice president of product at Priceline and director of product at TripAdvisor.
Oliver Dlouhý, chief executive and co-founder of Kiwi.com, said: "I'm extremely excited to welcome Gisele on board.
"Her deep expertise in building great products loved by the customers is exactly what we need now. Kiwi.com is gearing up for massive growth over the coming years and Gisele will be an essential part of our success."
Mast said: "I am thrilled to be joining Kiwi.com as CPO. Oliver and team have created value in an innovative way by providing a technology based approach to comprehensive travel options and I look forward to working with the team to continue the aim of disrupting the industry to bring customers greater choice."