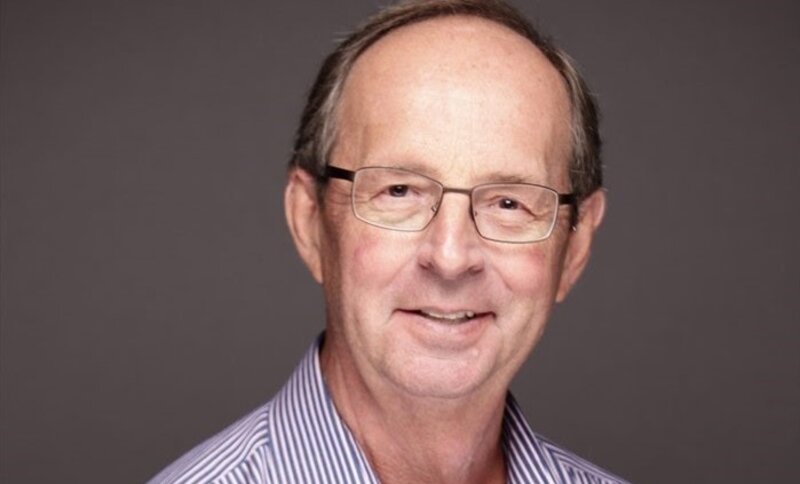 Irish hospitality tech specialist appoints industry veteran John Burns to board
Firm is helping to 'wrestle back control of the booking experience from OTAs'
by Kaia Hicks
Hospitality industry veteran John Burns has joined Irish technology firm Arvoia's board of advisors.
Burns will support the platform, that uses Artificial Intelligence to enhance guest experience, as it embarks on an ambitious global plan for expansion and funding.
The technology complements hotels' existing systems by transforming websites and booking engines into "advanced digital guest experiences" to drive direct bookings and boost online business performance, said Arvoia.
Burns has over 40 years of experience working for international hotel brands such as Hyatt and Ramada, and technology providers including THISCO (now Pegasus Solutions) and INTRICO.
A member of HFTP's International Hospitality Technology Hall of Fame, Burns was also named one of the ten hospitality experts changing the travel industry by Lodging Magazine.
A native Canadian, he is the founder of Hospitality Technology Consulting and co-founder of Hotel Technology-Next Generation (HTNG).
Burns said: "Arvoia is one of the most exciting companies I have seen in recent years.
"Its data-driven approach – backed up by a superior team of data scientists alongside hospitality and technology experts – addresses many of the common challenges in hospitality today.
"Arvoia is helping hotels wrestle back control of the booking experience from OTAs, placing the guest at the heart of hotels' owned digital experiences.
"This is really a project to sink my teeth into, one that will transform the sector. Arvoia has the energy that will really propel growth."
Mike Webster, Arvoia chief executive, added: "John is a true stalwart of the industry and will be a pivotal voice as we continue our journey.
"His expertise in hospitality technology will guide us as we push forward with our ambitious expansion plans, including an upcoming funding round.
"John's reputation speaks for itself; that he believes in how Arvoia can transform the hotel booking experience is a testimony to the product we've created and our corporate future."