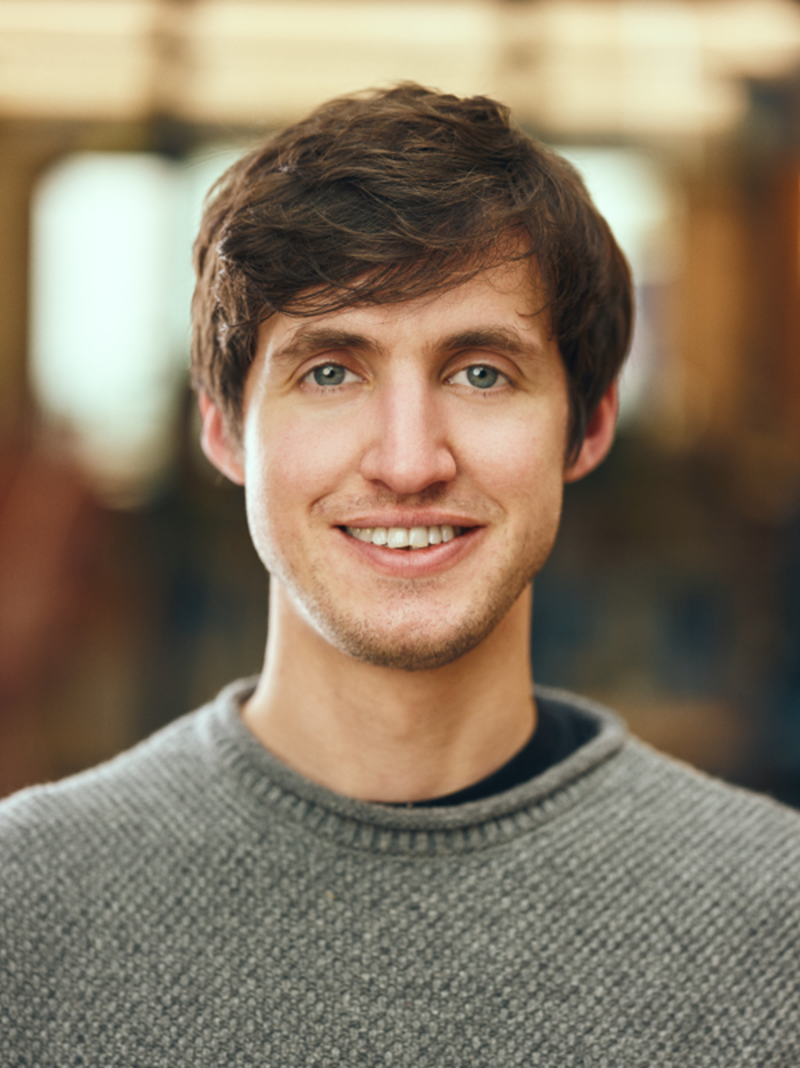 Impala appoints new CTO as it hits 1.5m hotel rooms milestone
Travel API distribution platform announces promotion for vice president of engineering Ed Taylor
London-based travel tech start-up Impala has appointed a new chief technology officer as it surpasses 1.5 million hotel rooms in its inventory.
The firms says it is growing quickly, averaging 100,000 rooms per week, as it deploys technology which it claims will "empower and reimagine the travel industry".
As it hit the 1.5 million hotel rooms milestone the firm announced Ed Taylor has been promoted from vice president of engineering to chief technology officer.
Impala's open API platform removes barriers of old travel technology so hotels can regain control of their distribution, the technology specialist said.
Ben Stephenson, Impala chief executive, said: "One of our objectives at Impala is to give power back to hotels through 'Open Distribution', so they can connect directly with the room sellers they want to work with without any gatekeepers in the way.
"We are delighted to see the pace at which hotels are embracing Impala to reach our ever-growing network of room sellers. It's great to see the platform resonating with properties of all kinds, including prestigious addresses like the Emirates Palace in Abu Dhabi.
"Engineering and technical solutions are critical to this success and our newly appointed CTO is ideally positioned to steer this forward. Not only is he a deep technical visionary but he is also a world class team builder and passionate about leadership."
Before joining Impala in 2019, Taylor previously led engineering teams at both Nested and Skyscanner.