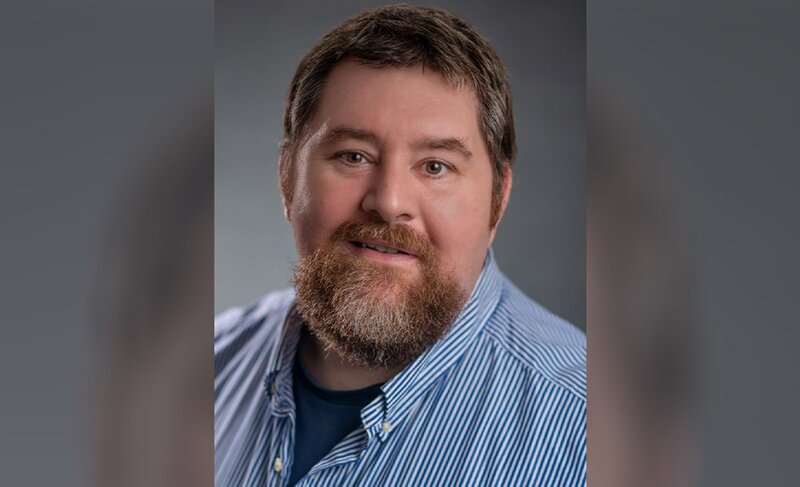 Hospitality tech specialist Hotensify appoints Grant Cullingford as technical operations director
The hire is part of the company's wider European expansion
Hospitality technology and commercial AV engineering company, Hotensify, has appointed Grant Cullingford as its technical operations director.
Cullingford hails from previous roles including CTO at Orbiss - a leader in Telephone, Interactive TV and Wi-Fi systems for the hospitality sector over the last 30 years.
During his 19-year tenure at Orbiss, Cullingford was the technical and project lead for deployments such as The O2 (Millennium Dome), the Aviator Hotel at Farnborough and Stoke Park Hotel.
Systems integration and innovation have been cornerstones of Cullingford's experience in the industry thus far, as well as expertise in project management, network design and implementation, guest UX creation, and passion for making technology accessible and relatable.
"Already, within my first month at Hotensify, I have been delighted to engage with a wide variety of global strategic partners and customers alike, many of whom I have had the pleasure of working with previously," Cullingford said.

"Facilitating closely with these partners on an array of different solutions and architectures, we help create, support and energise the delivered solution, ultimately ensuring customer satisfaction."
"We view the addition of Grant's experience and skills as a significant reinforcement to our already flourishing team," said founder of Hotensify Tony Tizzard, "further broadening the depth of Engineering and Support Services we have available for our customers here at Hotensify. We are delighted to welcome him and look forward to an exciting future."
Founded in 2019, Hotensify is one of Europe's fastest-growing integration and consultancy specialists, delivering fully tailored solutions – including digital signage, LED, interactive displays, in-room TVs and dedicated software – to leading hospitality venues in the UK and across Europe.