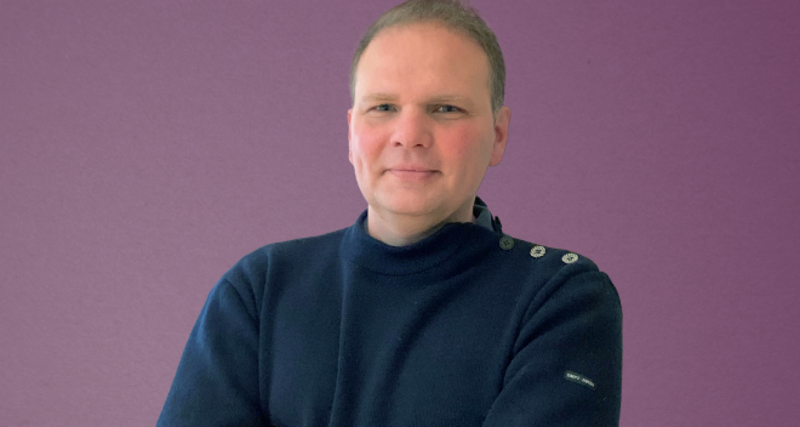 HolidayPirates appoints its first manager for the French market
Stéphane Renard joined the deals specialist from rival Travelzoo earlier this month
Travel deals specialist HolidayPirates has appointed its first manager for the French market where it operates under the brand VoyagesPirates (www.voyagespirates.fr).
Stéphane Renard took up the post earlier this month having joined the group from rival Travelzoo where he was most recently publishing director.
Prior to Travelzoo he worked in publishing for Hachette Tourisme and the Guide du Routard.
HolidayPirates said the appointment also marks "an important step in the development of the travel deals platform as the first time the group has appointed a manager for France".
Renard is responsible for leading the editorial and digital strategy of the site in France and supervising all market teams from Paris.
David Armstrong, chief executive of HolidayPirates Group, said "We are very proud to have Stéphane joining our team.
"VoyagesPirates is one of our leading portals in Europe and we are confident that Stéphane's extensive experience and network will enable us to continue to expand and position ourselves as the leading travel deals specialist in the French market."
Renard added: "I will bring all my experience and passion to the development of the French market of VoyagePirates.
"More than ever, we need to move to change our ideas. Travel remains a vital need for us all.
"VoyagePirates is clearly on the side of the consumer and we will work hard with the team to find the best deals on the market every day.
"I am very proud to take on this new responsibility and I would like to thank David Armstrong for his confidence."