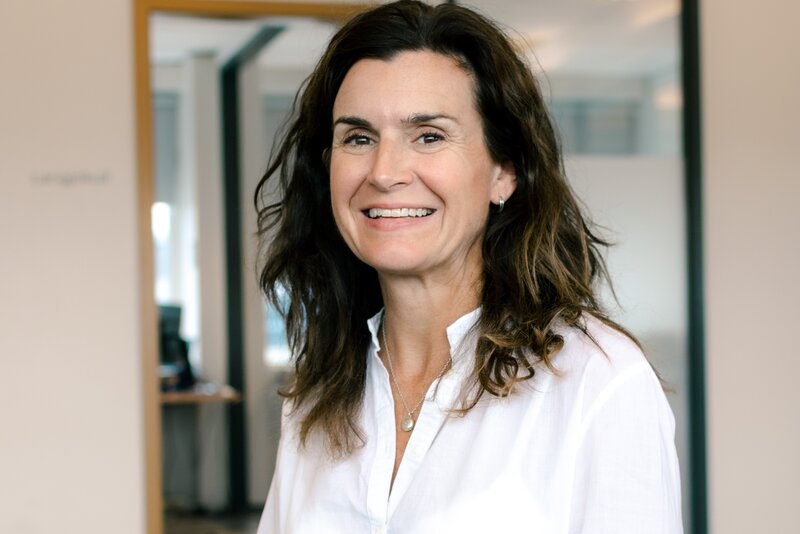 Hanan gets onboard with Dohop to drive international growth
Former Cheapflights commercial director and Omio partnerships boss joins virtual interlining specialist
Former Cheapflights commercial director Sarah Hanan has joined virtual interlining technology specialist Dohop as commercial director.
Hanan, who spent 13 years with the UK-based flights comparison site before relocating to Germany to take up the director of partnerships role at Omio in 2018, has been tasked with driving international growth.
The Icelandic company has worked with the likes of Gatwick and easyJet to connect separate flying networks to create virtual interlining opportunities for carriers and airports.
Dohop said with Hanan's "extensive experience in launching digital products across global markets, project management and marketing skills" will see her set commercial direction and business strategy.
Hanan said: "I am excited to be part of an experienced and talented team.  Dohop works with global brands in aviation with a strong reputation for developing cutting edge technology for the airline industry.
"I am looking forward to using my skills in developing partnerships and building businesses to achieve the company's ambitious plans for international growth and expansion."
David Gunnarsson, chief executive of Dohop, added: "Sarah is an excellent addition to our leadership team with the right experience and passion for the role.
"She will be helping us achieve our mission of becoming the number one choice across the globe for interline technology and I am looking forward to working with her."