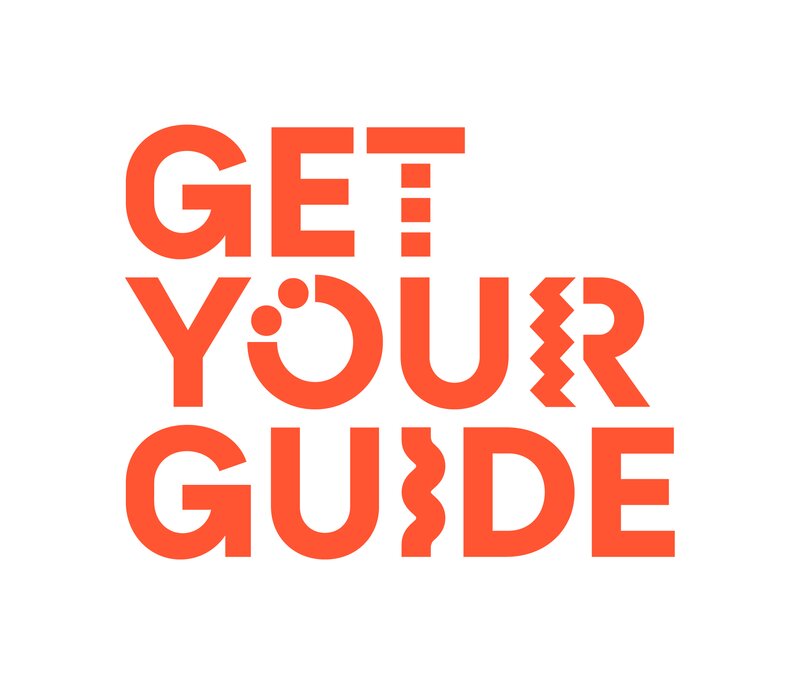 GetYourGuide bolsters leadership team with two key appointments
Former Amazon Devices HR director and Trainline chief executive join tours and activities booking platform
Tours and activities booking platform GetYourGuide has appointed a new chief people officer and welcomed former Trainline chief executive Clare Gilmartin onto its board.
Former Amazon Devices global HR director Tanja Ruesch has joined the Berlin-based firm, taking on the role of chief people officer, as its sees early signs of recovery.
Chief executive Johannes Reck said: "Welcoming these two amazing professionals to our team is a great win for GetYourGuide.
"They are the right leaders to join us on our path to offer not only unforgettable experiences to our customers post Covid-19, but also an engaged, inclusive and high-performing culture for our employees."
Reusch said: "A lot is happening in the world of travel and I am excited to be a part of it. As someone who has travelled the world and lived and worked in over seven countries, I am very excited to return to traveling in a safe way.
"When I was presented with the chance to join GetYourGuide, it seemed like the perfect opportunity to be a part of change in the industry. At the same time, I loved the energy, curiosity and values of the entire team."
Reusch has over 20 years of HR experience, at eBay and Amazon, and has overseen large-scale growth, having been part of the Amazon Kindle team from the outset.
At GetYourGuide, she will focus on further developing and advancing strategic initiatives to strengthen the company's work culture. "The value that the leaders of the company place on the unique, people-focused culture really reinforced my decision," she said.
Gilmartin is also a former eBay vice president with over 20 years of experience in the travel, technology and consulting sectors.
She joins GetYourGuide as an independent board member. "I am excited to be joining the board of GetYourGuide, to help the company with their long-term vision and post-pandemic growth," she said.
"This is an exciting time for the travel industry, whether this is helping people explore their own countries, or preparing for the return of international travel, and GetYourGuide is well placed to leverage its innovative platform and unparalleled levels of service to help people return to the world of travel safely and confidently.
"I look forward to working with the board and the entire executive team on this very exciting project."
Rech added: "We look forward to having Clare on our board. With her expansive knowledge of the travel and technology industries, she will bring excellent insights, ideas and advice to GetYourGuide, as we continue to further advance our business. We are excited that both leaders are joining our journey as the world safely and passionately resumes travel."