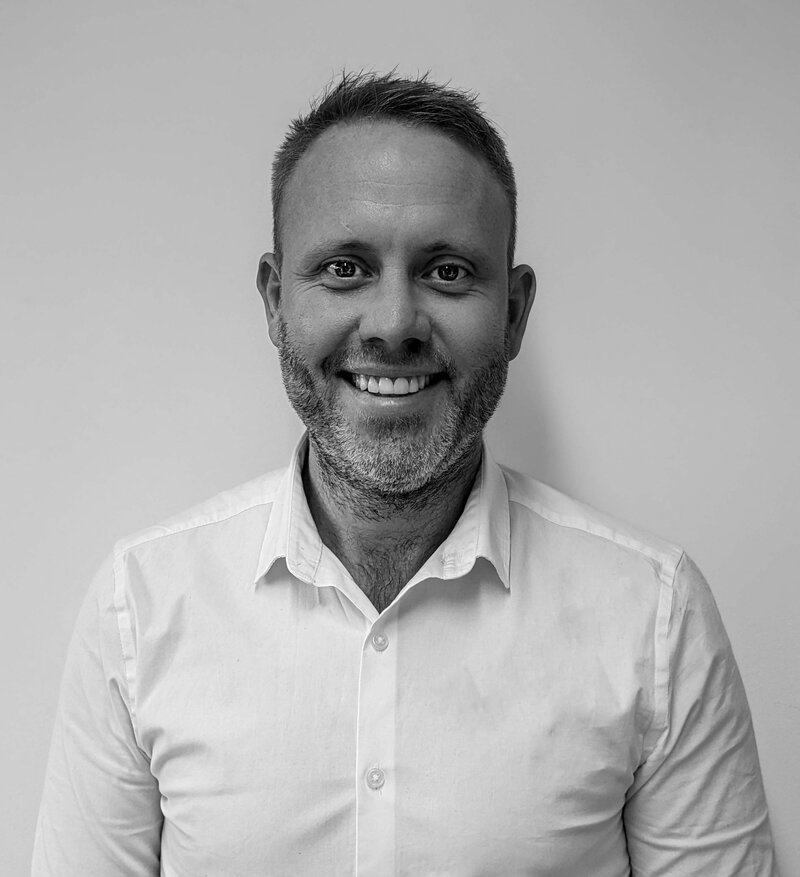 CV Villas announces Pete Brudenell as managing director
The managing director has been with the company since 2018
CV Villas has today announced the promotion of Pete Brudenell from general manager to managing director, effective from 1 June.
Brudenell, who previously held positions at British Airways Holidays, Kenwood Travel and James Villa Holidays, before he started at CV Villas over four years ago.
He joined as head of marketing and has since overseen driving the company's marketing function forward, and spearheaded a rebrand, digital transformation project and the launch of their first TV campaign.
He's also overseen record sales with last year's 29% increase on 2019 figures.
Pete Brudenell, the new managing director of CV Villas said: "I'm hugely proud and excited to be able to lead this great brand.
"I look forward to working closely with the fantastic team here in building on our recent success and continuing to drive the business forward."
Managing director of Der Touristik, Francis Torrilla, who Brudenell will continue to report to, said: "Pete has consistently shown that he has the skills and dedication to take CV Villas to the next level.
"I wish him every success in his new role and look forward to seeing how he'll continue to help the company grow."