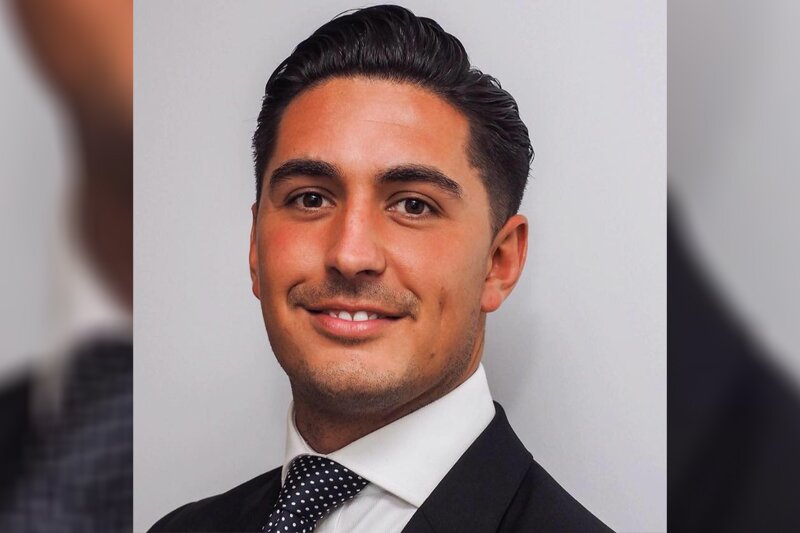 CORPORATE TRAVELLER PROMOTES JAMAL MADHLOOM TO HEAD OF CUSTOMER EXPERIENCE
Newly created position will spearhead the development of new initiatives to support clients' evolving needs
Since joining Corporate Traveller in 2015, Jamal Madhloom has seamlessly risen up through the ranks having held a variety of roles across sales and operations, starting as regional sales manager, where he identified costs savings and efficiencies to help clients get the most out of their programme budgets.
Then as regional operations manager, where he was responsible for successfully navigating consultants during the pandemic with sole focus on supporting customers during that turbulent time. By being the key liaison with suppliers and support teams he was able to ensure his team had the tools to facilitate customers' needs.
Most recently, as head of customer success, he devised new strategies and approaches to counter the disruption of global policies and changes in travel patterns as clients resumed travel at pace.
With the behaviours and corresponding travel needs of clients' continuously changing, Corporate Traveller are placing importance on duty of care, travel booking technology and sustainability.
UK general manager, Donna Joines, is focused on maintaining a superior customer experience in this dynamic environment.
"At Corporate Traveller we are hardwired to deliver the very best customer service and Jamal truly represents this approach. His track record speaks for itself, and I am excited to see how he applies his considerable expertise to this new role. I know that he will make an immediate impact and ensure we continue to deliver best in class service that we are known for," said Joines.
"Being appointed to the role of head of customer experience is an exciting opportunity for me, both personally and professionally," added Madhloom.
"With this being a brand new role, it gives me the ability to carve out the best way to heighten productivity and value for all Corporate Traveller's customers. My priority will be to cultivate our overall customer experience through a variety of innovative programmes developed alongside our operational teams."