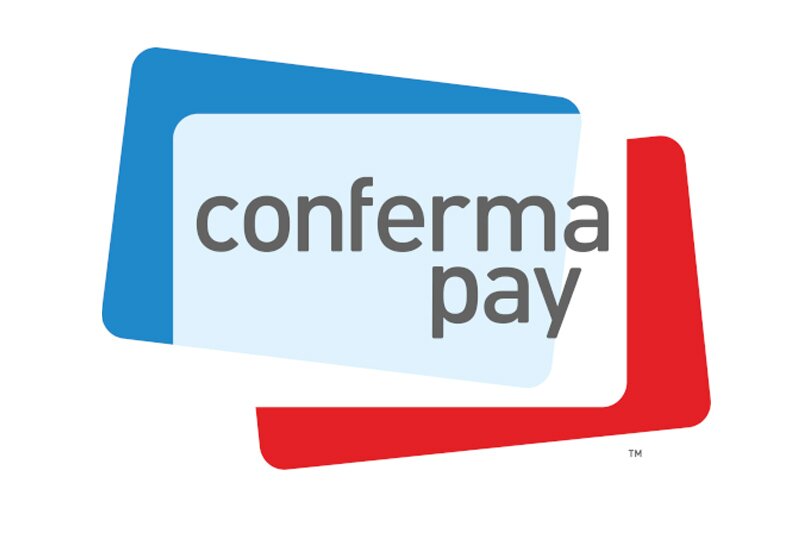 Conferma Pay targets growth in north America with new appointment
Neil Fyfe joins the virtual payment card technology specialist from Sabre Corporation
Leading virtual payments specialist Conferma Pay has appointed Neil Fyfe to expand its business in North America.
Fyfe, who will report directly to chief executive Simon Barker was most recently vice president of global accounts technology at Sabre Corporation,
Fyfe will help businesses across North America exploit the pre-authorisation capabilities of virtual payments to regain control of their B2B spend.
He will also be responsible for building closer relationships with Conferma's bank partners to deliver improved payment solutions to their business customers.
Conferma aims to increase the number of banks using its app solution so more businesses can access mobile virtual payments directly from their banking partners.
Fyfe said: "It's a challenging economic environment and every business needs to ask whether it's getting the most value from how it makes B2B payments.
"The shift to virtual payments in travel helped control spend, negotiate better rates with suppliers and deliver an improved payment experience.
"There's no reason these lessons can't be applied more broadly in B2B."
Barker added: "We're fortunate to have someone as experienced as Neil leading our business in North America.
"He had the vision to move Sabre into virtual payments early, and he's in a ideal position to bring lessons from the travel industry to a broader range of B2B sectors."
Prior to his time with Sabre Corporation, Fyfe held a number of senior roles at American Express and Travelport.