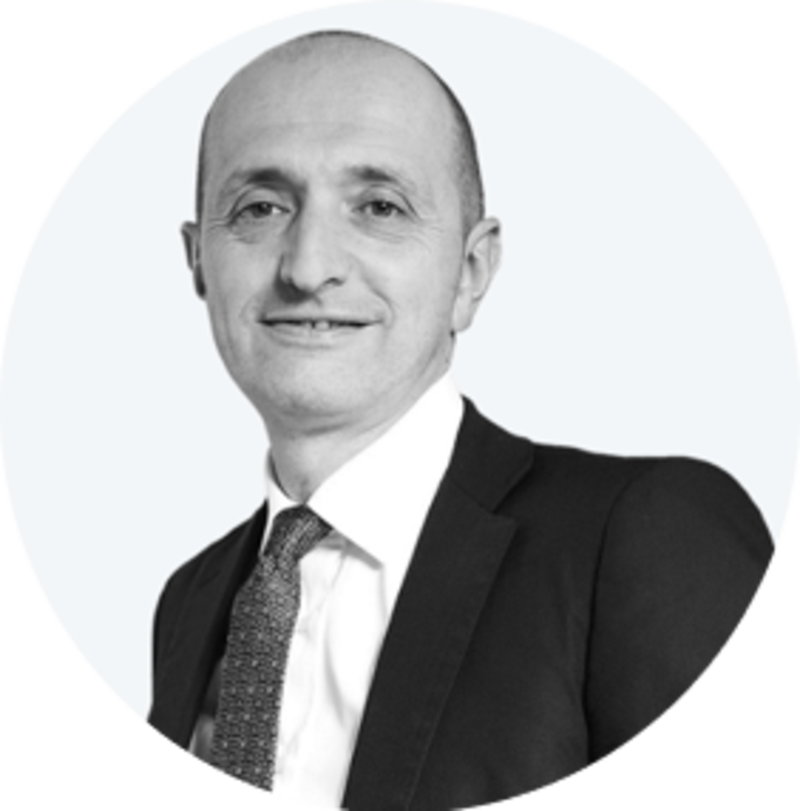 Car Trawler appoints former Europcar chief as non-executive director
Fabrizio Ruggiero joins Iata's Willie Walsh and JetBlue's co-founder David Barger on the board
by Avery Ketcherside
Car rental and mobility solutions provider, CarTrawler, has appointed Fabrizio Ruggiero to the company's board of directors as a non-executive director.
In addition to his 15 years of experience in the mobility industry, Ruggiero is the chief executive officer of the Edenred Italia and former deputy chief executive officer of the Europcar Group.
Ruggiero will help guide CarTrawler into the next phase of its growth along with fellow travel, technology, and mobility executives on the CarTrawler board.
Ruggiero joins former IAG chief executive officer and now director general of Iata Willie Walsh; Laura Merling, chief transformation and operations officer at Arvest Bank; JetBlue co-founder David Barger; and McKinsey investor and private equity practice leader Conor Kehoe.
Cormac Barry, chief executive officer of CarTrawler, said: "This is an ideal time for someone as passionate and experienced as Fabrizio to join our board.
"The strength of the recovery in the travel industry is gaining real momentum and car travel has never been so vital.
"Fabrizio has driven successful results throughout his career and his wealth of insight around e-commerce and customer engagement will be especially valuable in his role on CarTrawler's board."
CarTrawler has recently partnered with Hopper, Uber, and Wizz Air, and wants to continue the expansion of its travel tech services, including its revenue management and mobile innovations.
Ruggiero's experience at Europcar Group, including e-commerce, customer engagement and international partner development, will bolster CarTrawler's partner support and growth.
Fabrizio Ruggiero, non-executive director at CarTrawler, added: "With the changing dynamics of the travel industry – from vaccine mandates to supply chain concerns – CarTrawler is at a pivotal moment in its growth trajectory.
"There's no better time to be part of a company like CarTrawler, and I'm looking forward to bringing my travel and car rental experience to the Board as the company continues to raise the bar in delivering innovative technology to partners worldwide."