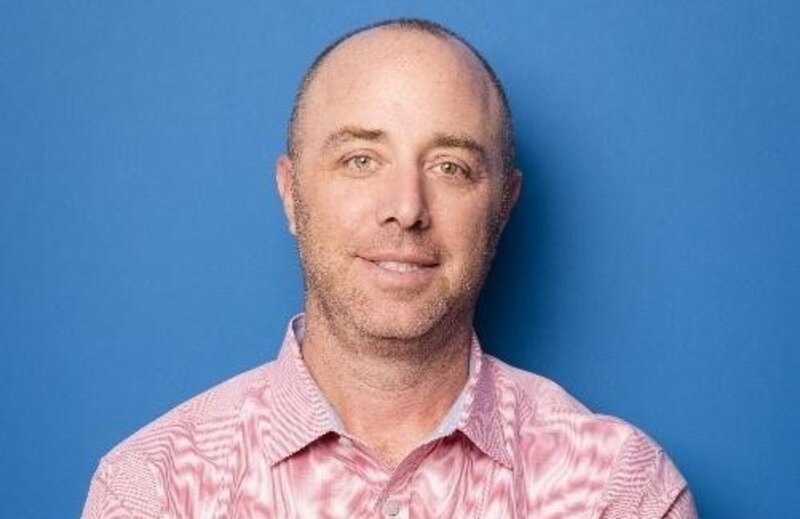 Bookaway appoints former Hotelbeds sourcing director as first chief commercial officer
Matias Elisavetsky joins after firm launches global group with first new transportation partners
Transportation booking platform Bookaway has brought in former Hotelsbeds director of sourcing Matias Elisavetsky as its first chief commercial officer.
The appointment follows the global launch of the Bookaway Group last month signalling the firm's mission to modernise the ground and sea transportation industry by supporting local, independent suppliers to bring their operations online .
Elisavetsky has over 16 years of global experience in commercial strategy in the travel and tourism industries, managing client relationships and driving new contracts.
Prior to joining Hotelbeds in 2017, he spent just over 11 years at Tourico Holidays, where he became executive vice president of global product development.
As Chief Commercial Officer, he will be responsible for overseeing Bookaway's business development, strategies, and global operations as it plans to expand further in the US, China, and Latin America.
He said: "After a challenging year for the travel industry, I'm delighted to join Bookaway at such a pivotal time to support its journey.
"Thanks to Bookaway's partnerships and collaboration with similar, successful businesses, the group now offers more than 22,000 transfers in over 60 countries around the world. My goal is to expand this further, to help travellers reach every corner of the world and ensure they have the best possible experience, while helping operators grow together."
Bookaway Group, which connects travellers with local suppliers worldwide has attracted $46 million in investor funding and formed the group during the global pandemic to "unite operators in the face of adversity".
Leading suppliers Getbybus, that operates tens of thousands of routes in the Balkans and Western Europe, and 12Go, the largest network of local transport options in Southeast Asia, were the first to join the group.
Noam Toister, chief executive of Bookaway, said: "Mattias' role is crucial for the growth of the Bookaway Group, uniting more suppliers who share in our mission and supporting operators of all sizes, especially local ones, who have been hit hard by Covid-19.
"Developing countries that rely on tourism have been at risk due to offline operations, particularly those with less advanced infrastructures. The Bookaway Group champions conscious travel and we are committed to bringing even more suppliers online so customers can support local business."