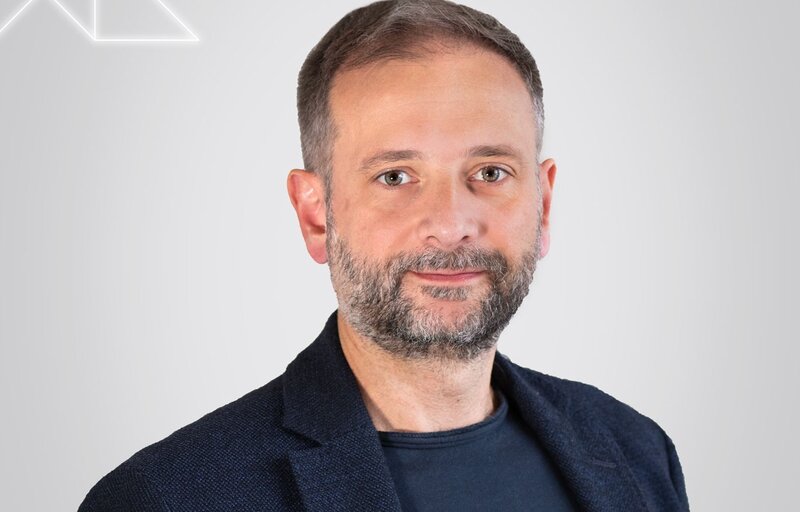 BEONx appoints Tripadvisor's Gianluca Laterza as sales director for Europe
The former reviews site territory manager spent a decade with the review giant before joining the hotel profit optimisation specialist
Former Tripadvisor territory manager Gianluca Laterza has joined Spanish hotel profit optimisation platform BEONx as sales director for Europe.
Laterza, who spent 10 years with the travel reviews giant, will be based in Rome and report to senior vice president of global sales Vikas Bajaj.
He will lead all core commercial activities across Europe while growing relationships with hoteliers and helping them to optimise profits.
The appointment comes after BEONx announced its evolution to be a "total profitability platform" and change of identity from Beonprice to BEONx.
Vikas said: "Gianluca has a wealth of experience in the European hospitality industry, with over ten years adding value to hoteliers across the region.
"He is passionate about the travel and hospitality world, and we are confident that his enthusiasm and knowledge will empower revenue managers to ultimately build sustainable profitability opportunities for their properties that take into account the whole guest journey and not just the room".
Laterza added: "RevPAR is a thing of the past and I am very excited by the challenge of joining a company where total profitability – taking into account the whole guest experience – is the focus along with making that profitability sustainable.
"I look forward to working with the whole BEONx team as we continue to grow our business in Europe."