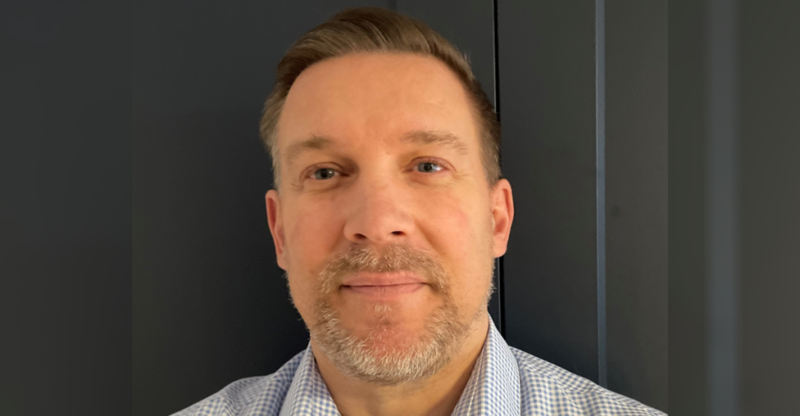 American Airlines' Benjamin Hockley joins Sabre as UK senior sales exec
Former strategic global account manager for EMEA will oversee sales for tourism suppliers, travel agency chains and franchises
Benjamin Hockley has left American Airlines after 26 years to join Sabre.
He becomes senior sales executive with responsibilities including strategic sales for tourism suppliers, travel agency chains, franchises and others in the UK.
He joins Sabre from American Airlines, where he worked for over 26 years, Hockley held a variety of positions at the US carrier including joint business customer services manager and most recently senior strategic global account manager EMEA, where he was responsible for the regional commercial partnerships with global TMCs and key corporate accounts.
Sabre Travel Solutions UK country director Nisha Botevyle said: "Sabre is the market challenger in the UK, a key market that is central to Sabre's growth in Europe.
"We have made some important achievements in the UK over the past year, and I am very pleased that with Ben we are able to gain a proven tourism expert and experienced salesperson to support our customers and provide them with the pragmatic approach and personal service that they seek."