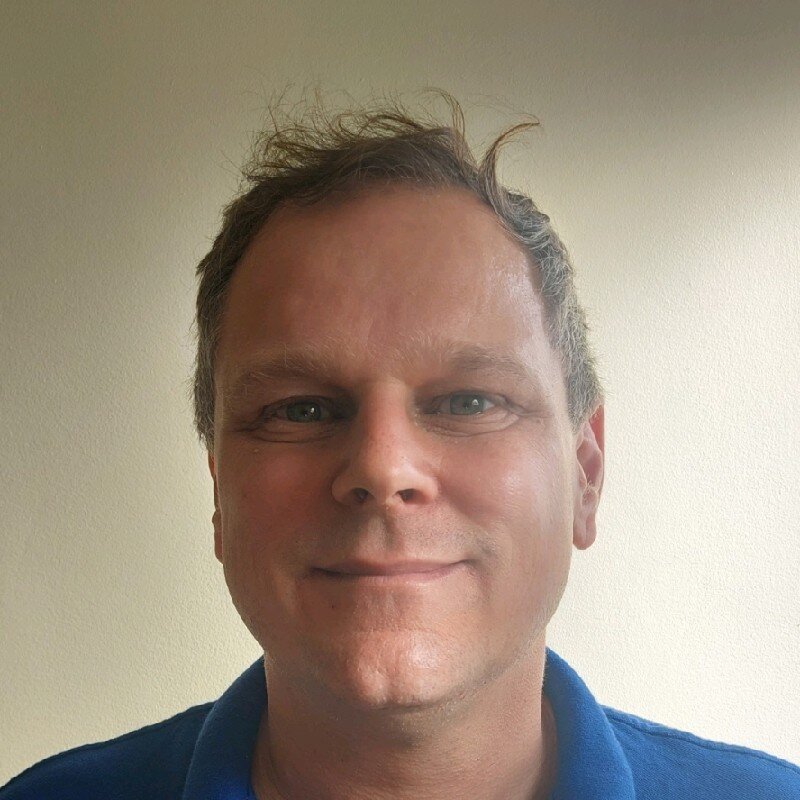 Flight Centre wholesaler The Travel Junction names new UK and Europe sales head
Noel Gibbs has joined from DidaTravel where he was director of sales for Europe and Australasia since April 2021
by Aidan Poole
Flight Centre wholesaler The Travel Junction has appointed ta new director of sales for the UK and Europe.
Noel Gibbs arrives at the role with over 20 years of experience in travel sector wholesale sales and has worked across contracting and procurement. He was most recently director of sales for Europe and Australasia at DidaTravel.
The Australian-based firm is part of the Flight Centre Travel Group and has been streamlining booking and providing connectivity solutions to businesses in the travel trade since 2018.
Gibbs said: "I am delighted to be joining the team at The Travel Junction – backed by the global travel powerhouse of the Flight Centre Travel Group.
"I am looking forward to overseeing the next chapter of growth across the region especially as we bring our new Supplier API to the market – offering our partners a great depth and breadth of directly contracted travel products."
James Whiting, general manager of The Travel Junction, said: "2022 was a year of transformative reprioritisation for The Travel Junction business as we adapted to the shifting requirements of our trade partners and their product demands in line with easing of travel restrictions.
"We used the time to redefine our strategy, while continuing to invest into areas that deliver the best results for our customers – not only our new Supplier API but our HTML and white label solutions.
"We are a global business and are committed to having the right people in the right roles to perpetuate the market recovery in 2023. The appointment of Noel to this crucial role is testament to this."