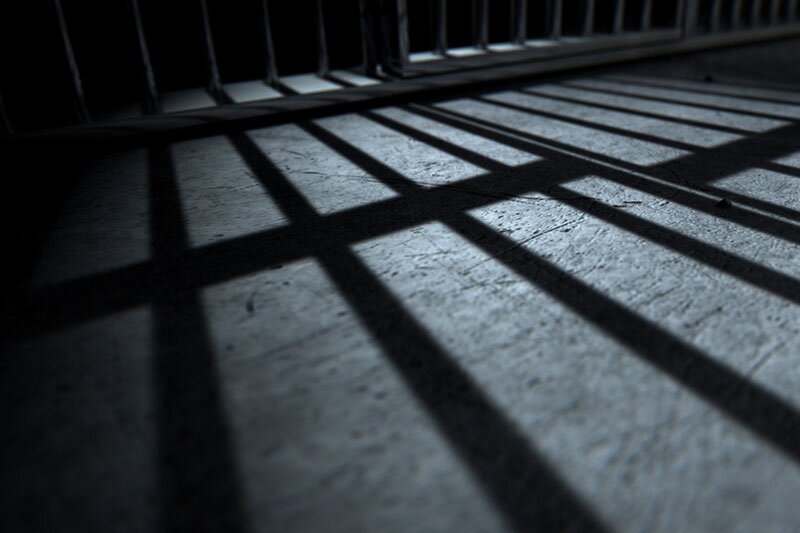 TripAdvisor welcomes 'landmark' jailing on fake hotel reviews provider
'Landmark' case sees owner of Italian firm sentenced to nine months in prison Continue reading →
TripAdvisor has welcomed the jailing of a serial fraudster who was using the review site in Italy.
The legal case saw the owner of PromoSalento which sold fake review to hospitality businesses sentenced to nine months in prison and pay €8,000 costs.
Described as a 'landmark' case by TripAdvisor, the Criminal Court of Lecce ruled that the selling of fake reviews was illegal under Italian law.
TripAdvisor said paid review fraud is a violation of the law in many jurisdictions, but that this case was one of the first examples of enforcement resulting in a criminal conviction.
TripAdvisor supported the prosecution of PromoSalento as a civil claimant by sharing evidence from its in-house fraud investigations and providing support from its Italian legal counsel.
The firm said review fraud was "something takes extremely seriously, employing advanced tracking technology and a dedicated team of investigators to catch paid review companies and prevent them from operating on the site".
TripAdvisor added it welcomes opportunity to work with enforcement authorities, including the UK Competition and Markets Authority and the US Federal Trade Commission, to share information and support efforts to tackle online fake reviews.
Brad Young, vice-president, associate general counsel at TripAdvisor, said: "We see this as a landmark ruling for the Internet. Writing fake reviews has always been fraud, but this is the first time we've seen someone sent to jail as a result."
"We invest a lot in fraud prevention and we're successful at tackling it – since 2015, we've put a stop to the activity of more than 60 different paid review companies worldwide. However, we can only do so much alone, which is why we're eager to collaborate with regulators and law enforcement authorities to support their prosecutions."
Pascal Lamy, chairman of the World Committee on Tourism Ethics at the UNWTO, at added: "Online reviews play a major role in tourism and consumer purchasing decisions, but it's important everyone plays by the rules.
"Fake reviews clearly contravene the World Committee on Tourism Ethics guidelines, which we published last year to guide the responsible use of ratings and reviews on digital platforms.
"The recommendations were developed in collaboration with TripAdvisor, Minube and Yelp and we know that industry collaboration has an important role to play in tackling review fraud."
TripAdvisor advised anyone approached or contacted by companies or individuals offering fake reviews to not engage with them but report it to atpaidreviews@tripadvisor.com and it vowed to investigate all reports.
TripAdvisor has recently launched an online information resource where people can learn more about how the company moderates reviews and protects its content.