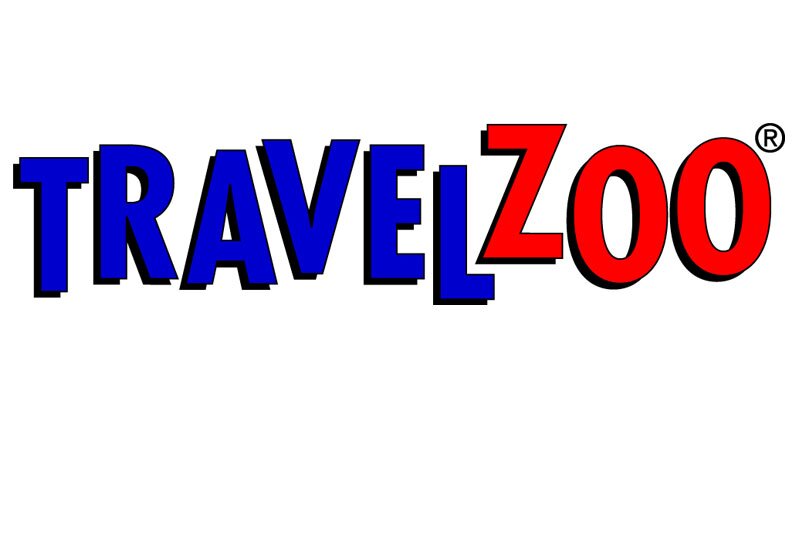 Travelzoo radio campaigns aim to inspire holidaymakers to dream
Online deals platform to run promotions on Magic Radio and Jazz FM over the summer
Online travel deals platform Travelzoo has launched a new radio advertising campaign as part of a partnership with Bauer Media.
The 'Ready To Explore' promotion will see Travelzoo adverts run on Magic Radio and Jazz FM from today (June 9) for an eight week period.
On Magic Radio the on-air activity will be supported by website promotions and Travelzoo will sponsor Jazz FM's weekend morning shows.
This will see presenters featuring the best deals in the firm's weekly Top 20 email.
Both summer-long campaigns will target holidaymakers who want to explore but are faced with ongoing COVID restrictions to international travel.
James Clarke, general manager for Travelzoo UK, said: "The British public need some inspiration after months of restrictions.
"Travelzoo plans to give them that through our upbeat adverts and sponsorship with leading radio stations Magic Radio and Jazz FM.
"While we appreciate Brits may not be able to travel very far afield quite yet we still have lots of amazing offers they can experience right now, later this year and into 2022.
"We want to encourage our members to never stop dreaming about their next adventure."