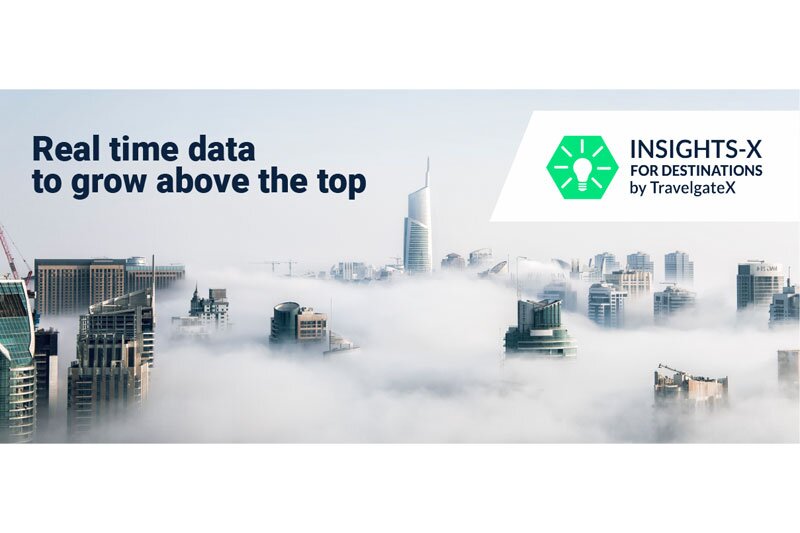 TravelgateX and Top Tourism Marketing develop tourism insights tool for destinations
Firms said the global agreement will increase the "positioning, control, and management of tourist destinations"
Majorcan companies TravelgateX and Top Tourism Marketing have joined forces to help destinations manage their tourism business.
The firms said the global agreement will increase the "positioning, control, and management of tourist destinations" through a new real-time data tool called Insights-X for Destinations.
Insights-x for Destinations was launched to provide strategic tourism policymakers with a tool to help them analyse their performance, monitor the competition, and forecast trends in order to make the right decisions and grow as a destination.
"The data we can provide will be customised according to each destination. We want to help destinations achieve their best possible position within the market," said Mariana Silvério, sales director at TTM.
Destinations can use the data to view metrics and dimensions such as the number and origins of passengers, lengths of stays and how early bookings are made, among other information.
In addition, the tool allows destinations to discover information about their main competitors through a comparative analysis of the available factors.
Patricia Domínguez, head of Insights-X added: "the data helps to understand the behaviour of travellers towards destinations and, therefore, to make better positioning decisions ahead of the competition."
The tool boasts sorting 3 billion daily transactions, 20,000+ daily bookings and over 2TB of data analysed per day in near-real time.
To launch the initiative, the two companies will attend FITUR 2020 to present the possibilities of Insights-X for Destinations to all tourism destination managers and representatives.