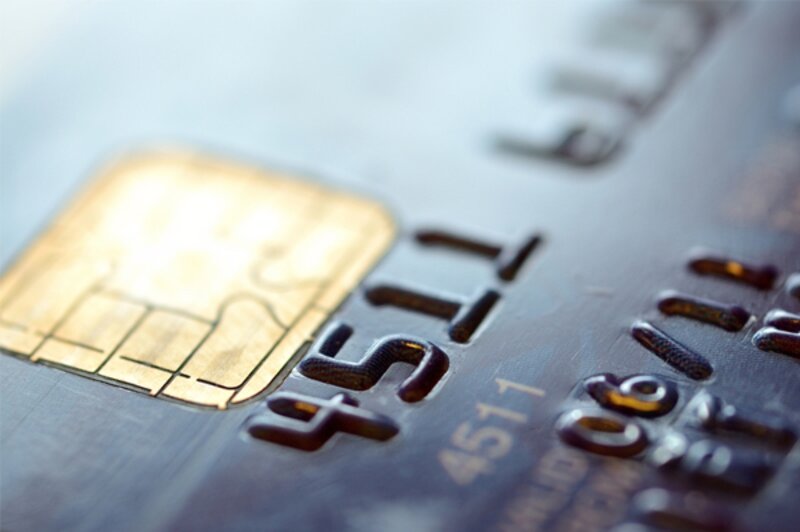 Nubank announces partnership with Hopper for entry into the travel sctor
The new agreement marks Hopper Cloud's entry into the travel space.
Nubank has partnered with app Hopper to diversify its platform of products and services.
The partnership marks Nubank's entry into the travel category, and will offer a comprehensive portal within Nubank's shopping platform to facilitate the day-to-day and financial planning of its customers.
The new travel portal, which is expected to launch next year, will include a full range of travel booking options for mobile users. Nubank customers will be able to access Hopper's price prediction technology, as well as its novel flexibility and protection products in the portal. This end-to-end offering will provide Nubank users with a comprehensive travel booking experience.
With a focus on features that benefit users' daily lives beyond financial services, the idea is to empower people to find the best deals and have more flexibility with a high level of service when planning their trips.
"This is a great partnership for Hopper Cloud, as we'll have the opportunity to combine Hopper's global travel and eCommerce expertise with Nubank's innovative approach to digital financial services," said Dakota Smith, president and co-founder of Hopper.
"We are seeing strong demand for these offerings from partners around the world. In fact, Hopper Cloud now comprises more than 50% of Hopper's overall business."