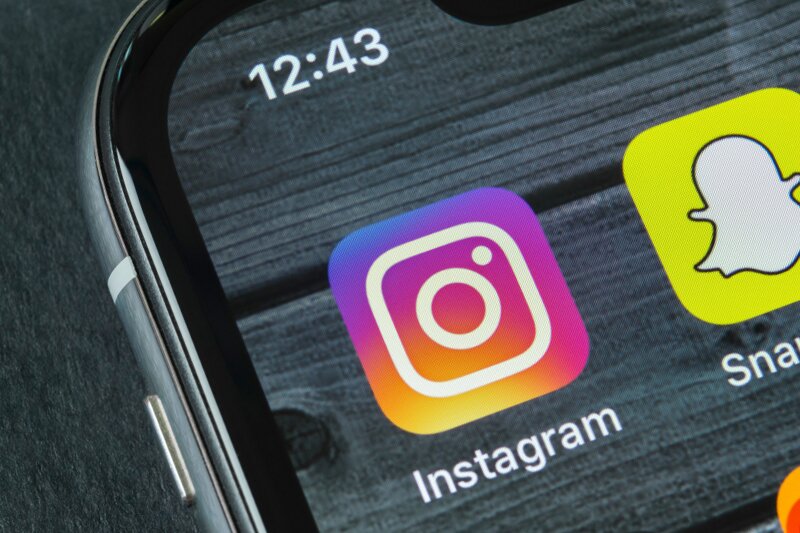 Instagram impact revealed in research
Destination images biggest driver for almost a third
More than half of 18-65-year-olds booked their holidays based on Instagram posts, new research has found.
Almost a third of those surveyed said the biggest driver for choosing a holiday destination was based on how good images will look on their Instagram feed.
The research, carried out by easyJet on 2,000 travellers, found holidaymakers took about 2,500 photos during a week's holiday, according to The Telegraph.
Daniel Young, head of digital experience at easyJet, told the newspaper: "As people's attention turns to booking their summer holidays our research shows that they are not only turning to social media to showcase their travels but also to inspire their next adventure in the first place."
The most visited destinations were the Northern Lights in Iceland, Italy's Lake Como, Santorini and the Benagil sea cave in Portugal.
Instagram has been credited turning unfashionable tourist destinations into must-see tourist hotspots.
Fewer than 1,000 trekked up the Norwegian rock formation Trolltunga in 2009, but by January this year it had been tagged in more than 100,000 Instagram photos.
The ten most desirable locations in Europe were:
1. Northern Lights, Iceland 75%
2. Lake Como, Italy 63%
3. Santorini, Greece 60%
4. Alps, Switzerland 50%
5. Elafonissi Beach, Greece 49%
6. Cinque Terre, Italy 47%
7. Acropolis and Parthenon, Greece 46%
8. Coliseum, Italy 44%
9. Tulip fields, Netherlands 40%
10. Bengali Sea Cave, 33%