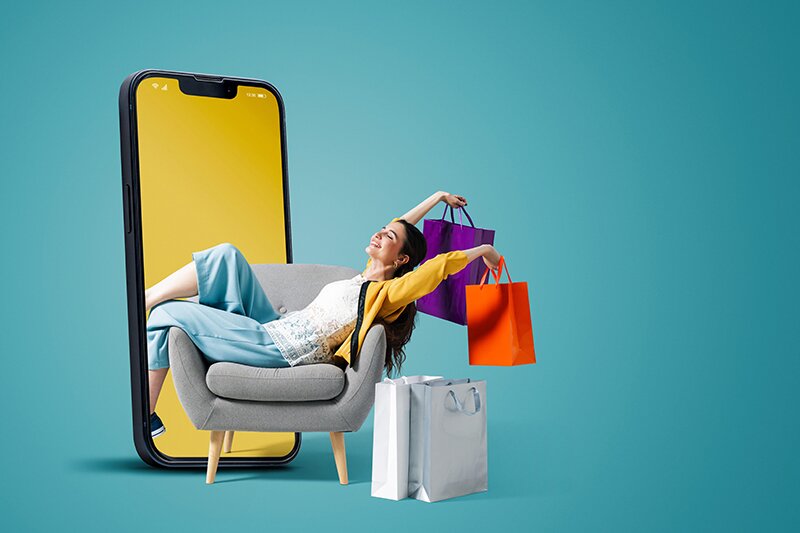 HOLIDAYPIRATES PARTNERS WITH INTERLNKD TO OFFER TRAVELLERS EXCLUSIVE DEALS ACROSS FASHION, BEAUTY AND ESSENTIALS
AI-powered matching engine curates the most relevant discounts and promotion codes for travellers
InterLnkd has today announced its new partnership with HolidayPirates, offering followers a range of exclusive deals and offers from over 1,000 major high street and online brands.
The new hand-picked offers generator enables travel enthusiasts to discover the best travel shopping deals and offers across fashion, beauty, and essentials, for their upcoming holidays.
Through a fully integrated while-label platform, customers can enjoy exclusive discounts and promotion codes from select brands across InterLnkd's vast portfolio, which includes over 1,000 high street names and high-end labels such as Boots, Asos, Marks & Spencer, Harvey Nichols, Mango, and Sephora.
InterLnkd's AI-powered, intelligent matching engine carefully curates these to match their travel plans, ensuring an inspiring and personalised shopping experience.
"At HolidayPirates, we're always looking for innovative ways to help travellers get the best value for money on their holidays, and that involves constantly developing and expanding our product portfolio," says Nick Cooper, commercial partnerships supervisor at HolidayPirates.
"Thanks to our partnership with InterLnkd, our fans and followers can now access exclusive fashion and beauty deals for holidays at all income levels, from backpacker's budget trips to blowout holidays."
Robert Goldsmith, COO of InterLnkd, adds, "With over 1,000 major brands on board, we're proud to be supporting HolidayPirates in their mission to make travel affordable and accessible for everyone.
"As of today, HolidayPirates followers can benefit from exclusive discounts of up to 50% on sunglasses, luggage, as well as holiday staples such as suntan lotion and swimwear.
"This is all down to our white-label solution, built through AI algorithms, which offers travellers a personalised selection of deals and offers from some of the biggest fashion and beauty brands in just a few clicks.
"Meanwhile, our innovative solution also empowers HolidayPirates to earn a free stream of ancillary revenue from the products travellers need and want for their holidays."