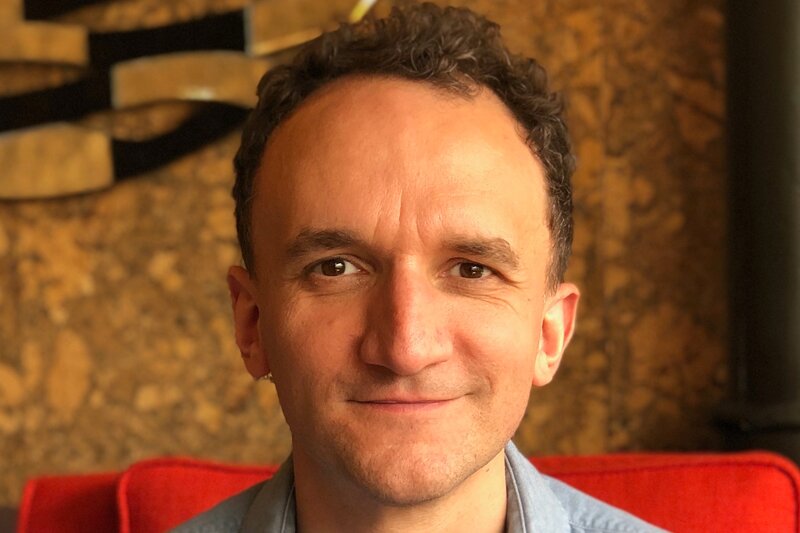 Guest Post: Travel recruitment has been fishing in the wrong pool
Firms should cast net as wide as possible for the right talent, says Wander founder Ricky Wilkes
Firms should cast net as wide as possible for the right talent, says Wander founder Ricky Wilkes
I started Wander a couple of months ago because I've become convinced that if the travel industry is to stay relevant, and to evolve, it needs to think – and act – differently when it comes to attracting talent. A recent report, which highlighted a three-year low in both new candidates and roles in the industry, reiterated to me that we have, in my opinion, been fishing in the wrong pool for too long.
My background is in sales for 20 years with the last 12 of them being in travel. If I've learnt anything it's that complacency means curtains for your targets
and a readiness to take risks and to seek out the next best opportunity is paramount.
But until last year, I'd been increasingly nagged by a sense that complacency was, for me, beginning to pervade our industry. Perhaps I was just jaded, but I was definitely frustrated by what I felt was the same thinking failing to solve the same problems. I enjoy our industry, and believe it can offer a fulfilling career path – but in my view it hadn't done a good job of selling those opportunities to the kind of people who could be the catalyst for change. Salvation came in the form of a redundancy, and a startup with which I agreed to consult while I debated with myself about whether it was time for a different path.
Stasher, set up by some university friends and recently named Travolution's Startup of the Year, styles itself as the 'AirBnB of luggage'. But as well as being brilliant in both concept and execution, what struck me most about my time there (and, full disclosure, I'm still involved in a non-executive capacity), was the sheer open-minded energy, creativity and conviction of the team there to make things happen. It's a nimble, determinately unstructured and flexible approach that embraces innovation and doesn't fear change. Most importantly, the Founders made it clear that for them, looking for skills from other sectors, seeking out new perspectives and embracing different backgrounds means they stay fresh.
Any report that indicates both that fewer people are moving roles, and that opportunities for people to enter the industry are at the lowest rate in six years, should be a cause for concern in my opinion. The Stashers of this world, who are willing –indeed, determined – to cast their net as wide as possible to find the right talent, are an exception.
The industry not only has to look in different places for its next generation, has to do a better job of selling itself to those groups and individuals which currently don't see travel as a pathway that's open to them. If you keep fishing in the same pool, eventually it empties – or worse, what's on your hook stops being of interest altogether.
About Wander
Wander (born out of wanderlust for travel) was created with one vision: to tell the story of the travel industry to a brand new audience and to create a level playing field for everyone to have their chance to join it, no matter their background or circumstance. Our particular mission is for travel to start winning the 'war for talent' and to bring new voices into the industry using design led projects across social media showcasing the individuals, the humans who make all of our travel experiences, even the flight we book on a faceless app, possible.
We are also passionate about working with inclusive employers as we shall ensure that our reach for candidates goes beyond the traditional pools, that it never discriminates and that no one should have to struggle in any way to apply for a position Wander advertises.
Wander will be recruiting for every vertical in travel and for sales, operations, marketing and technology based roles.