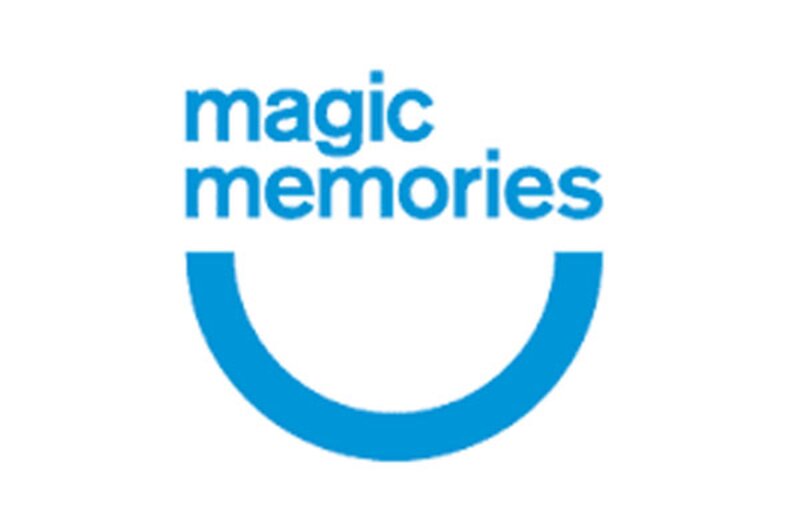 Content distributor Magic Memories launches MyMemories mobile platform
Mobile app can deliver the customers photos or videos while on-site
Personalised content distributor Magic Memories has launched a new mobile platform MyMemories for attractions providers to reach more customers.
MyMemories was developed in response to consumer demand for personalised images and videos of memorable experiences while visiting attractions on holiday.
The mobile app can deliver the customers photos or videos while on-site and gives them the option to buy and share their memories through their mobile phone by scanning their QR code.
Customers are also given the option to buy at a later date, not limiting transactions to on-site only. Through the platform, Magic Memories partners can access a larger audience not previously reached.
Magic Memories spokesperson commented: "With the majority of people now wanting access to their memories via their mobile, it was important for us to be at the forefront of this trend.
"We have been investing heavily in new products and technologies to create a platform that met the needs of guests, today and into the future."
"This means our partners can now meaningfully engage with guests before, during and long after they have left which is something, they haven't been able to do before.
"The platform will continue to open up a wide range of opportunities and channels for our attraction partners, including higher commercial outcomes, increased guest engagement and significant social sharing."
Magic Memories was founded in New Zealand in 1995 and now serves 150 million customers at loved tourism, sport, cultural and leisure attractions. The company now operates in 10 countries.