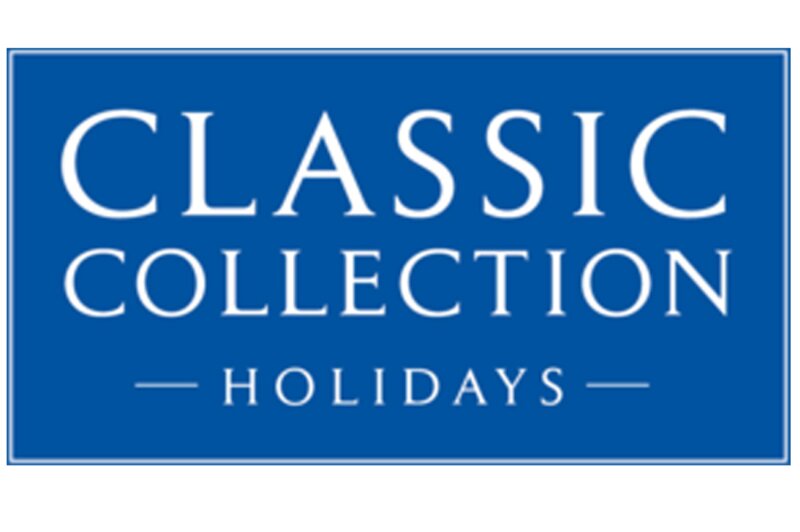 Classic Collection delighted with new online TV channel engagement
First show viewed 400 times and 200 agents signed up to download personalised content
Classic Collection has hailed the success of its online video channel following its first broadcast.
Classic Collection TV, designed to increase the operator's exposure to trade partners during the peak season, broadcast its first episode on January 9.
The programme, accessible via the operator's Facebook page, was presented by trade partnership manager Jo Moran and strategic account manager for homeworkers Jorge Quibell and showcased holiday offers.
The show has been viewed 400 times and 200 agents have signed up to download and personalise the broadcast content to include their contact details which they can share with their customers.
The operator will begin to broadcast twice a week on the channel, with the next show scheduled for January 16.
Although initially conceived as part of Classic Collection's "biggest ever" peaks campaign, weekly broadcasts will continue to keep agents up to date with the operator's latest product news.
Si Morris-Green, director of agency sales and marketing, said: "We wanted to make our Classic Collection TV an innovative, entertaining and informative way of showcasing our product portfolio to our trade partners and their customers and it seems that we've succeeded.
"In the 48 hours since our first episode went live, we're delighted to say that more than 200 agents have signed up to receive a personalised version of the programme which will highlight each agency's direct call to action.
"The feedback so far from agents has been extremely positive. Agents seem very engaged with the channel and appreciate having a new way to bring hotel and destination content to life for their customers."