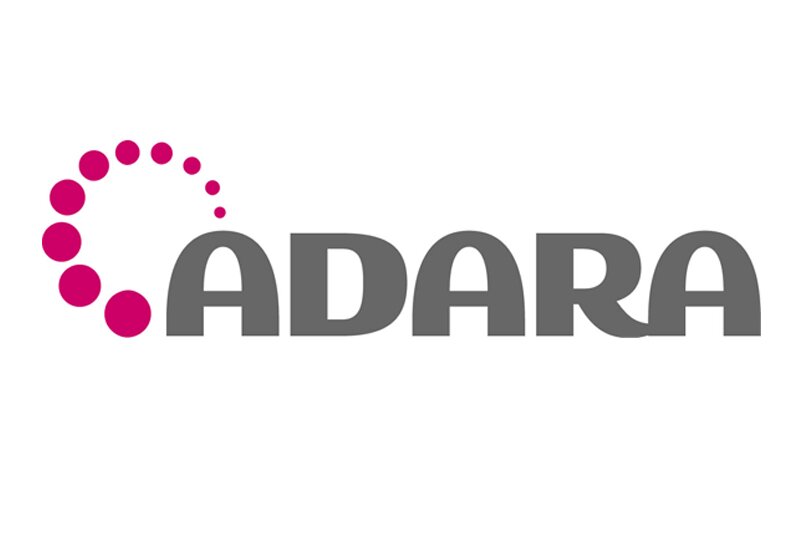 ADARA appoints Frank Teruel as chief operating officer
Frank Teruel to lead global operations through company expansion
Travel data marketing platform ADARA has announced the appointment of Frank Teruel as new chief operating officer to lead global operations through company expansion.
Teruel has a dual financial and operational background while previously working for data and technology companies. His role was created in the company to help the company quickly expand business operations globally.
---
More: Adara launches Destination Marketing Cloud analytics suite
---
He has over 25 years of experience in venture backed start-ups and technology businesses. Most recently, Teruel led ThreatMetrix through global expansion culminating in an $830 million sale to LexisNexis Risk Solutions.
He also previously held an executive management position at Vormetric and speaks on contributory data, digital identities, cybersecurity and internet fraud prevention topics.
Teruel serves as an adjunct professor in the MBA program at Santa Clara University's Leavey School of Business.
Layton Han, ADARA chief executive officer, said: "Frank is a phenomenal addition to our executive team.
"He brings a wealth of relevant experience and enthusiasm for our business; he has a proven track record of scaling global businesses and was highly successful in creating a global data co-op business in his last company.
"Excited to have Frank on board to help drive ADARA to the next stage of growth."
ADARA aims to provide travel brands with the intelligence to personalise and bring relevance through customer travel. Over 200 travel brands partner in ADARA's travel co-op, a data asset which has grown over the past year to bring customer insight into companies marketing strategy.
Teruel commented: "ADARA's incredible digital asset of over 1 billion global digital identities, positions us well to capture huge market share as demand for customer data and insights increases.
"With such relevant real-time data for so many commerce use cases, ADARA is entering a high-growth phase, and I'm thrilled to be part of the team."
More: Adara launches Destination Marketing Cloud analytics suite