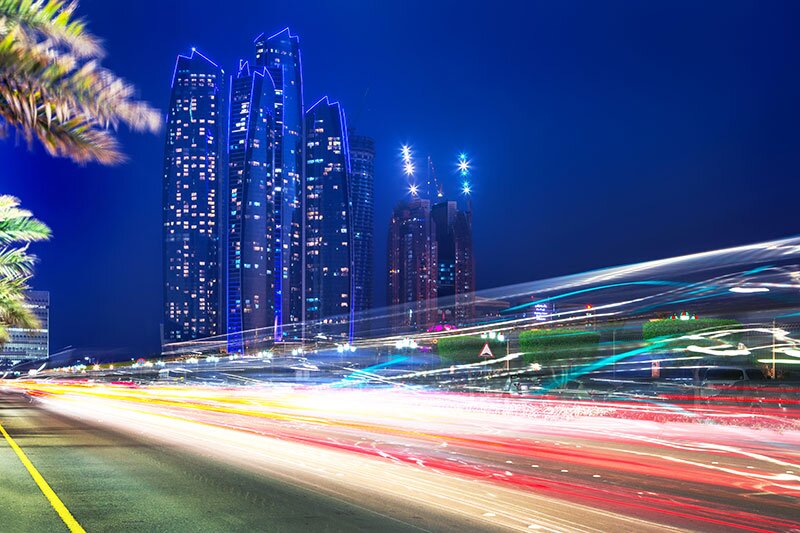 Abu Dhabi agrees new Sojern partnership to drive tourism demand
Partnership will give emirate access to firm's customer targeting capabilities
Travel programmatic marketing specialist Sojern and media agency Spark Foundry are to work in partnership with Abu Dhabi to increase visitor numbers to the Emirate.
The new partnership builds on work over the last two years and will incorporate Sojern's customer targeting capabilities into Abu Dhabi's ad-buying system, or demand side platform, to improve transparency and control over the destination's digital marketing.
After running a test in the final quarter of 2019, Sojern said its "hyper-targeted programmatic ads" resulted in increased bookings, conversions and reduced traveller acquisition cost.
For Abu Dhabi, Sojern will use brand campaigns to promote Abu Dhabi as a tourist destination, as well as direct-response campaigns to increase bookings and conversions to key Abu Dhabi attractions.
With advanced algorithms, new audiences are introduced to Abu Dhabi, allowing Sojern to use travel intent signals to drive bookings and increase conversions with personalised customer messaging.
Saeed Rashed Al Saeed, marketing director at the Department of Culture and Tourism – Abu Dhabi, said: "Sojern and Spark Foundry have helped us access the level of transparency and control we have always wanted.
"Now, by managing our digital marketing campaigns withing our own demand side platform, coupled with Sojern's rich dataset for audience targeting, it enables us to monitor campaign performance, daily ad spending and total return on our campaign investments with more ease."
Customers who are evaluating competing destinations will receive targeted ads to help the emirate stand out as a relevant travel city.
Javier Bravo, group digital director at Spark Foundry, said: "This hybrid partnership showcases the benefits of advertisers, agencies and technology providers becoming more agile and adopting a test-and-learn approach that helps brands arrive at the best custom solutions."
Chris Blaine, vice president EMEA at Sojern, added: "By working together in a flexible and transparent way, we are able to increase tourism to Abu Dhabi and create stronger and more meaningful relationships with the city's customers.
"We are delighted to partner with DCT Abu Dhabi and Spark Foundry to encourage travellers to enjoy warm hospitality, family-friendly attractions, rich culture and impressive archaeological and historical sites in one of the safest and most modern cities in the world."