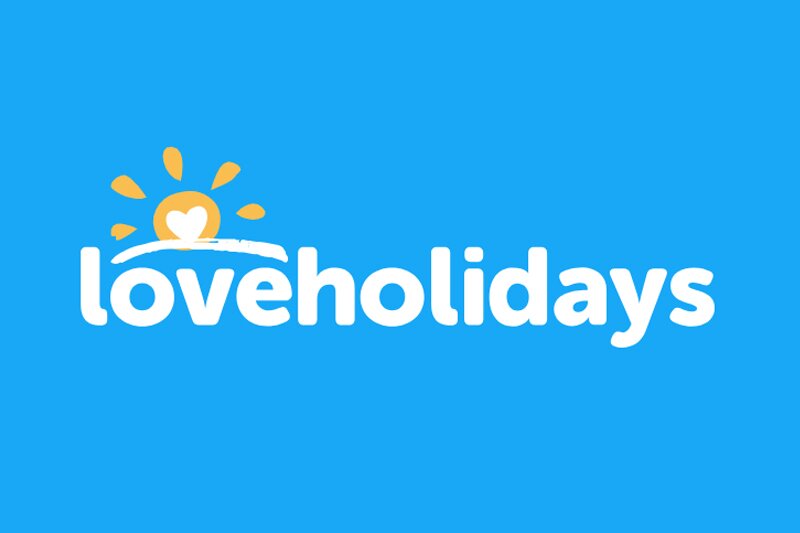 Loveholidays pledges £100 for each staff member for Ukrainian appeal
OTA will contribute £20,000 and match any personal donations from employees up to £10,000
UK OTA loveholidays has announced a significant donation to efforts to provide relief to humanitarian efforts in Ukraine.
With the Russian invasion entering its second week, over 1.7 million people are thought to have fled the country.
A growing number of travel companies including the three main GDSs Sabre Travelport and Amadeus, global OTAs Expedia, booking.com and Airbnb have taken a stance against the wat by announcing moves to close down Russian operations.
They joined many global corporations including Apple, McDonalds and Coca Cola and sporting bodies like Fifa and the Paralympics in distancing themselves from Russia.
Donat Rétif, loveholidays chief executive, announced on LinkedIn: "With the harrowing conflict in Ukraine continuing to unfold, our collective priorities have no doubt shifted in the last couple of weeks.
"Like you, I have been following the events with huge concern and sadness. In these tragic situations, speaking out involves more than just words.
"We all have different resources available to us, but when we pool them together, our cumulative efforts are what force real meaningful change."
To show its solidarity with the people of Ukraine the OTA has committed to donate £20,000, £100 for each employee to the UK's Humanitarian Appeal.
It will also match any personal donations its employees make up to a threshold of £10,000.
Rétif added: "As a company we are continuing to explore further options on how loveholidays can respond to the situation as it unfolds.
"My hope most of all is for the violence to come to an end and for peace to be restored in the region."