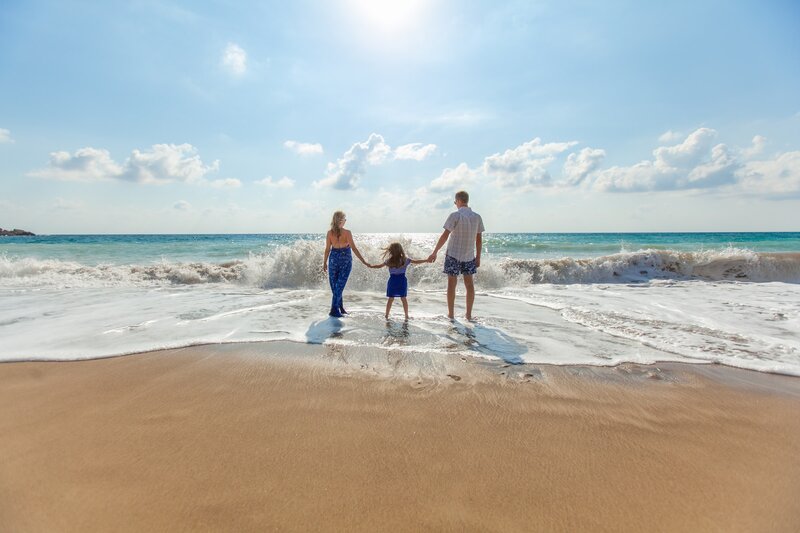 LeShuttle launches ancillary products with InterLnkd parternship
New Travel Shop uses MotiVatedData™ and InterLnkd's AI-driven proprietary matching engine technology
Cross-channel car-rail service LeShuttle has entered the ancillary market and partnered with InterLnkd to offer customers fashion, beauty, retail and essential holiday products alongside their travel bookings.
The partnership allows for LeShuttle customers to have an "enhanced" online shopping experience while it adds a new, free revenue stream for the company.
Using MotiVatedData™ and InterLnkd's AI-driven proprietary matching engine technology the LeShuttle Travel Shop provides customers with a personalised selection of products and offers ahead of their holidays.
Customers can curate a list of recommended products based on where they're travelling to and when they're travelling.
The LeShuttle Travel Shop features products from over 1,000 high street, luxury and premium brands, including Marks & Spencer, Selfridges, Sephora and Asos.
It will also include exclusive discounts and offers across brands including CultBeauty (15%), Secret Sales (10%), Vision Express (25%).
The platform will initially be accessible through the LeShuttle website, inviting customers to explore its wide-ranging offerings and make the most of this unique collaboration between travel and retail.
Phase two of the launch will bring an "even more personalised touch" as customers will receive a dedicated email 18 days before their scheduled travel date, introducing them to the platform and encouraging them to plan their shopping in advance.
This approach is said to ensure travellers have time to peruse the products, take advantage of discounts, and make "informed purchasing decisions that complement their upcoming journeys".
"We are thrilled to introduce the LeShuttle Travel Shop in collaboration with InterLnkd," said Deborah Merrens, CCO of LeShuttle.
"This marks a pivotal moment in our journey, where travel and shopping converge to offer our customers an unparalleled experience.
"The LeShuttle Travel Shop not only provides convenience and value but also adds a new dimension to how travellers prepare for their adventures.
"We look forward to reshaping the travel retail landscape and enhancing every traveller's journey with this exciting new endeavour."
Barry Klipp, CEO of InterLnkd, added: "At InterLnkd, we're delighted to be powering the new LeShuttle Travel Shop experience and connecting travellers to over 1000 major brands, from high-end labels to household names.
"With our innovative, AI-driven solution, customers can effortlessly find and purchase the fashion, beauty, and essential products they need and want for their holidays across the Channel.
"We look forward to delivering a truly personalised pre-holiday shopping experience – all while empowering LeShuttle to earn a new and free ancillary revenue stream."
Travellers can explore the LeShuttle Travel Shop now during its soft launch via the website.