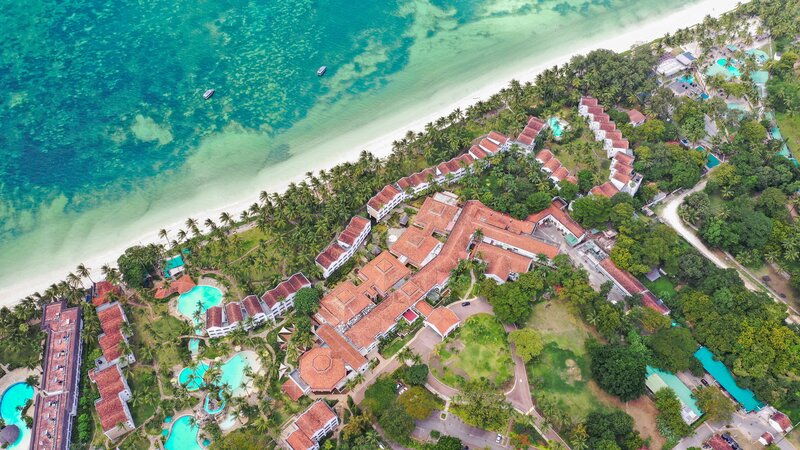 Kenya's Sarova Resorts aims to personalise guest experience with Cendyn
The independent operator wants to target the most profitable guests of the world's top corporate travel buyers
Kenyan hotel brand Sarova Hotels has opted to work with hospitality tech specialist Cendyn on Customer Relationship Management, distribution and loyalty.
The independent operator aims to create more personalised experiences for its guests to drive more loyalty and profitability.
Cendyn said it was looking for a "streamlined, integrated technology and services ecosystem…to provide unmatched access to insights, data, and programs that increase conversions, boost ancillary spending, encourage repeat visits, and drive profitable revenue growth".
Sarova Hotels want to "access the world's top corporate travel buyers, target their most profitable transient guests, centralise its data, and deliver personalised, on-brand experiences throughout every touchpoint in the guest journey," Cendyn added.
Jimi Kariuki, Sarova Hotels managing director, said: "At Sarova Hotels, we have always been focused on providing authentic travel journeys that explore Kenya's beauty, history, and cultures.
"As we continue to expand our portfolio, we need a technology partner who understands our guest-centric culture and provides us with the ability to connect with our guests to create more personalized and meaningful experiences," said
John Seaton, Cendyn chief revenue officer added: "Cendyn is excited to partner with Sarova Hotels as they continue to grow and evolve their tech stack and discover new ways of delighting their guests.
"As hospitality enters a new age of digital transformation, hotels and resorts need the ability to analyze guest data and translate those insights into the personalized experiences guests expect from brands.
"By utilizing Cendyn's industry-leading CRM, distribution, corporate sales, and loyalty solutions, Sarova Hotels has the tools to elevate every guest experience and reach new audiences to scale and facilitate growth."