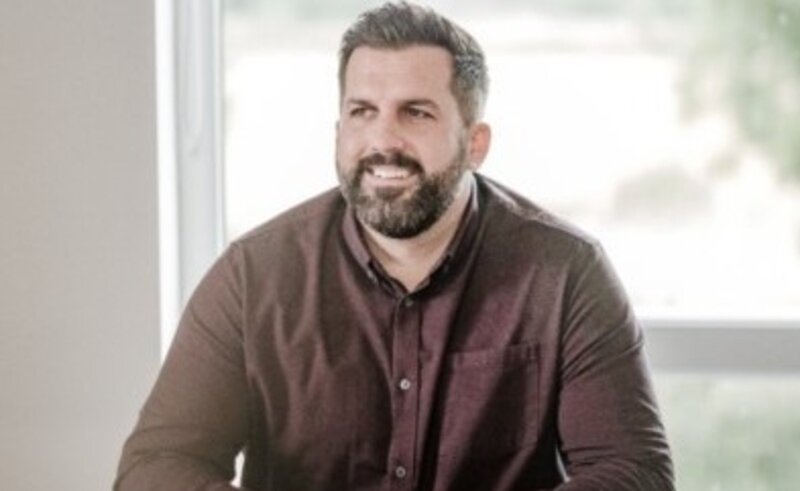 Journey Hospitality secures £5 million growth capital funding
The hotel marketing technology specialist raises first investment round since it was founded in 2010
by Aidan Poole
Hotel marketing technology specialist Journey Hospitality had raised £5 million in growth capital funding from private equity firm Averroes Capital.
Journey Hospitality will use the funding to further product development and market expansion as well as to scale up the company's platform and bolster teams of senior executives.
The investment is the first growth funding raise Journey Hospitality has secured since it was launched in 2010 and follows the launch of the firm's onejourney e-commerce platform to aggregate hotel products and services.
Journey has 400 hotel customers worldwide with revenue predicted to be on the rise over the next year, according to the company.
Simon Bullingham, chief executive and founder of Journey, said: "The investment will help us achieve long-term growth and shake up the industry with technology that addresses key ecommerce challenges within hotels.
"We have worked alongside luxury hotels for over a decade and pride ourselves in truly understanding their business.
"Our latest platform, onejourney - the world's first unified ecommerce platform for hotels - addresses a key pain point for hoteliers and maximises property profitability."
Simon Rowan, partner of Averroes Capital, said: "Journey Hospitality has achieved impressive results with its existing technology, and is held in high esteem by luxury hoteliers.
"Our team has deep experience in unlocking business potential and achieving commercial growth, particularly with B2B software companies.
"We're looking forward to using our expertise to help grow Journey Hospitality, supporting Simon and his team as they deliver significant value to the hotel industry with their technology platforms."
The firm's onejourney platform is used across 102 hotels and resort websites with 37 more properties to join this year.
Journey Hospitality claimed: "Clients have experienced a 25% reduction in inbound calls and doubled conversion rates, with 30% of their online orders featuring multiple products."
Journey's product offering also includes the Gifted platform for gift vouchers, used in hotels and resorts across the UK.