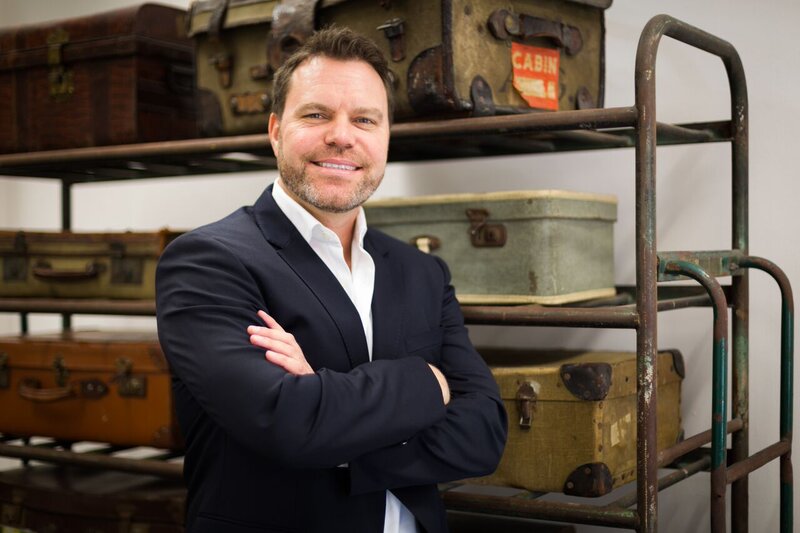 Journey Hospitality names SilverRail chief executive and founder as chairman
Aaron Gowell arrives at the hotel technology specialist as it restructures form growth following investment
by Aidan Poole
Hotel technology specialist Journey Hospitality has named Aaron Gowell as chairman while the firm's board restructures for growth following a capital investment.
Gowell arrives with 13 years of experience as chief executive and founder at SilverRail Technologies, where he spearheaded digitalisation of the rail industry.
Prior to that, he was one of the founders at General Catalyst, investing in travel companies including Kayak, Airbnb and Sabre.
Gowell has found success in growing technology companies, returning over three times value growth, and creating more than 1,000 jobs over his career, using his ecommerce and entrepreneurship know-how to prioritize retail in travel sectors.
The new board also includes Journey Hospitality chief executive and founder Simon Bullingham and Averroes Capital partner Simon Rowan, who represents the private equity firm that made a £5 million investment in Journey early in November.
Gowell said: "At SilverRail, our technology improves the way rail travel is booked, and at National Leisure Group, we did the same for the cruise industry.
"With their onejourney solution, Simon and the team at Journey have already started the ecommerce revolution within the hotel industry, and I'm excited to be able to help them step it up even further."
The Averroes investment will be used to help Journey advance product development, enter new markets and improve the UK firm's team as employee headcount increases to over 100 staff.
Bullingham said: "Aaron's thirst for improving the travel sector is legendary.
"Being able to tap into his business acumen and success in the sector will allow us to unlock the next stage of Journey's development.
"The hotel industry is ready for a shake-up, and we're delighted to be in the vanguard."
Journey Hospitality has over 400 hotel property customers and annual software revenue grew by 151 percent this year.