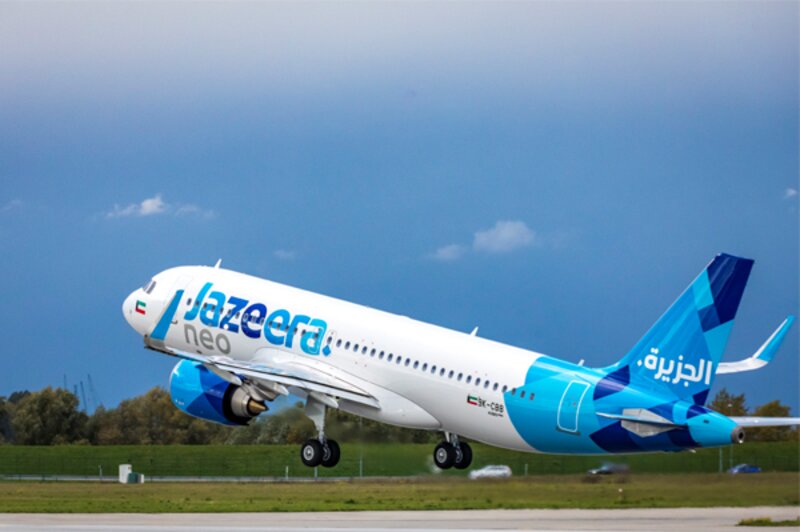 Jazeera Airways agrees tours and activities partnership with TripAdmit
Kuwaiti airline looks to maximise ancillary revenue with personalised offers
Jazeera Airways has partnered with tours and activities technology company TripAdmit to provide customer with bookable tours and activities in the destinations it serves.
TripAdmit's white label solution will enable traveller to select and book experiences in over 30 destinations served by the carrier.
The firm's booking software uses Artificial Intelligence technology to personalise offers so the Kuwaiti airline can maximise ancillary revenue opportunities.
Jazeera Airways is the latest airline to join TripAdmit's portfolio of airline and travel partnerships worldwide.
Rohit Ramachandran, chief executive of Jazeera Airways, said: "Jazeera is expanding leisure destination options for customers and we are looking to enhance their travel experience.
"TripAdmit's booking solution will enable us to offer some great value tours and experiences as part of our ancillary services."
Once customers have made a flight booking they will be sent a link on their flight confirmation to allow them to browse and book the tours and experiences available for their destination.
With countries now opening their borders and welcoming travellers, the demand for tours and experiences is growing, claimed TripAdmit.
Carl Cromie, director of travel partnerships at TripAdmit, said: "We are delighted to be working with Jazeera Airways.
"They are a progressive airline that recognises the benefits and opportunities available from tours and activities, improving conversions and increasing ancillary revenue.
"Our team of developers build powerful tailored solutions for airlines and this latest agreement demonstrates our high-quality standards and further enhances our strong partnership programme in this sector."