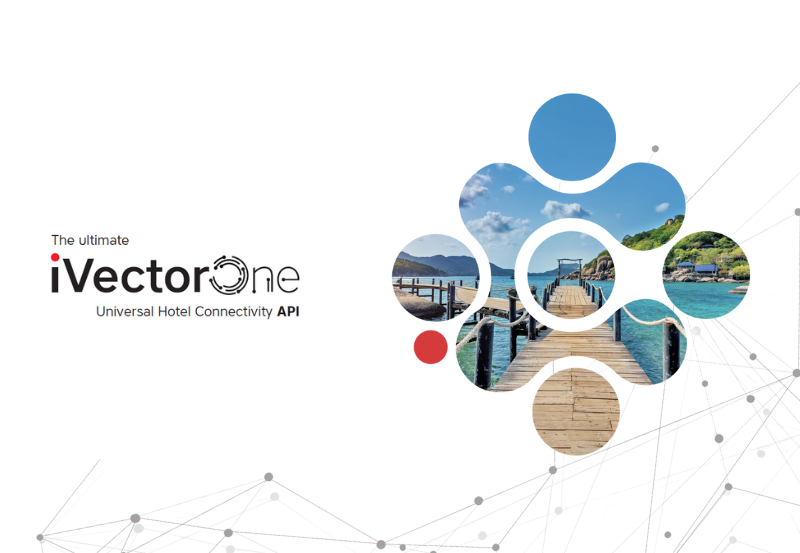 Latest update of hotel sourcing tech unveiled by intuitive ahead of World Travel Market
Latest version of iVectorOne offers more flexible Universal Hotel Connectivity API so users can choose which services to integrate with
by Aidan Poole
British travel technology specialist intuitive has taken the wraps off the latest version of the its iVectorOne platform for hotel sourcing and selling.
The iVectorOne API gives travel companies access to a direct contracting system, a channel manager application, and bedbanks and chains.
The update sees intuitive launch a Universal Hotel Connectivity API, which gives travel companies the flexibility to choose which services they want to integrate into their respective reservation systems using one API.
iVectorOne features intuitive's direct-contracting and inventory management application, as well as connections to over 100 third-party integrations, which include bedbanks, channel managers, switches, hotel chains, destination management companies, and GDSs.
The brand has 40 customers in 15 countries using the bedbank technology, including leading global travel firms.
Andy Keeley, commercial director at intuitive, said: "Hotel sourcing and selling has always been a core strength of ours, so it's great to be able to offer this as a completely standalone and low cost solution to more travel companies."
"We know this is a complex area for the industry. Not only has this area become harder than ever to solve, but the importance of doing so has never been more significant for travel companies post-pandemic."
The new version of iVectorOne will be unveiled at this year's World Travel Market in London, which takes place November 7 to 9.