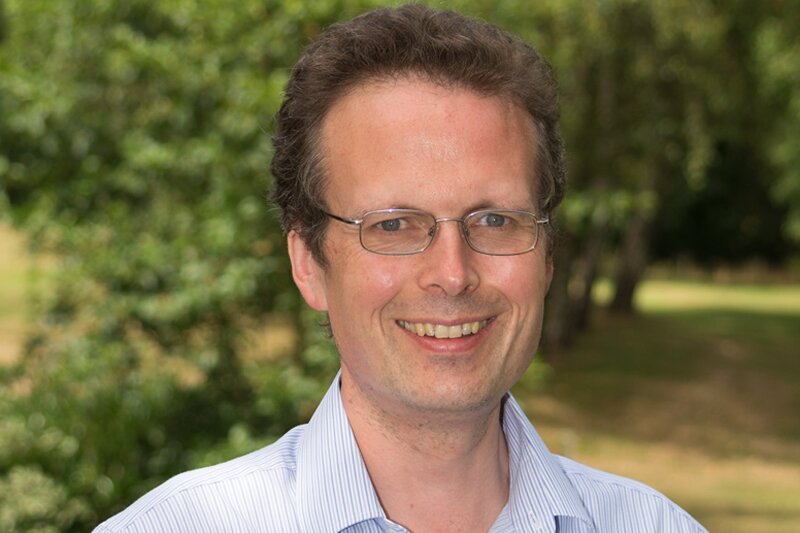 Guest Post: Why travel brands are overwhelming customers with too much choice
How travel professionals are overwhelming consumers
Mike Austin, chief executive and co-founder of Fresh Relevance weighs in on customers feeling overwhelmed due to travel brands generic marketing.
Introduced by futurist Alvin Toffler in his 1970 book, 'Future Shock', the theory of 'overchoice' is the phenomenon in which people have a difficult time making a decision when faced with too many options. Having too much choice becomes mentally draining because each option must be weighed against alternatives to select the best one.
It's an all too familiar trend for many holidaymakers who spend hours trawling websites for the best holiday deals – no matter whether they're looking for deals on last minute flights to Europe or searching for all-inclusive holiday packages to the Caribbean.
A recent study by Expedia found that, on average, consumers will visit 38 websites before making a booking. And our own research into leisure travel booking habits reveals that nearly half of UK holidaymakers spend longer researching and booking a holiday than the duration of the trip itself.
Everywhere consumers turn there is choice; you only have to scroll through a travel website to see it in action. On top of this, consumers are bombarded with generic emails highlighting the latest offers or a slash in price on flights, hotels and even car hires. So are travel brands overwhelming the average consumer and as a result damaging sales?
Our research revealed that consumers are becoming increasingly frustrated by one-size-fits-all marketing tactics, finding them more of hindrance than a help. Over a quarter of consumers admitted to feeling frustrated with the number of promotions they get for irrelevant holidays. These include receiving offers for a season in which they never go on vacation or for a type of holiday they've never booked, such as skiing.
When reviewing the current travel marketing, only 34% of UK holidaymakers felt well-informed when researching or booking a holiday. Not only does this highlight that travel brands are wasting valuable marketing real estate, they could even be damaging customer relationships from employing generic marketing tactics.
In a crowded marketplace, it can be hard to maintain a competitive edge and remain profitable. Consumer expectations are constantly evolving, and many travel businesses are failing to adapt to these changing needs fast enough. Despite having access to vast amounts of custom
er data, travel brands are lagging behind in using this data to gain valuable insights on customers and to tailor their marketing accordingly. However, with the likes of Thomas Cook closing their doors last year, travel brands can't afford to sit back on their laurels.
Our research shows there's a growing population of bookers who want a more personalised and streamlined when booking a holiday, ultimately making the decision-making process a little easier. A quarter of consumers (25%) stated they would be more loyal to a specific travel provider if they showed they understood their likes and needs. This means brands that don't adapt risk losing customers to competitors who apply a smarter approach to their marketing.
Reassessing marketing strategies for 2020 with a strong focus on delivering a seamless experience across the whole customer journey ensures travel brands are keeping up with changing consumer demands. Prominently displaying the offers that are most likely to resonate with each shopper, e.g. by filtering deals on the homepage by location and spending budget, is just one-way travel brands can cater to more personal needs. On top of this, travel brands can leverage social proof tactics, such as user generated photos, ratings and reviews, in their email and website marketing to help customers filter through the noise and find the deal that's right for them.
In the year ahead, effectively communicating with audiences will remain challenging as travel brands compete to stay relevant. The good news is that travel brands are in a unique position to build deep emotional connections with consumers and to create rich customer experiences. Brands that whole-heartedly embrace this will be best positioned to meet the demands of consumers in 2020.