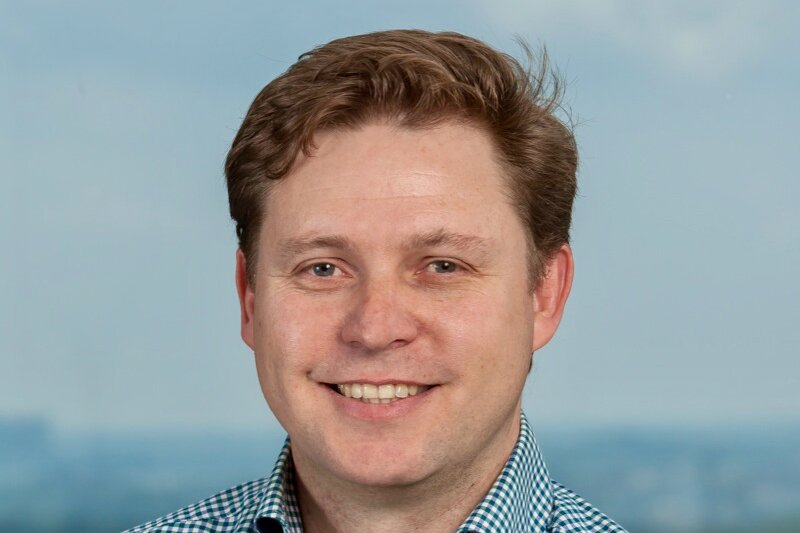 Guest Post: Why Rich Communications Services are set to fly with travel operators
Rob Malcolm, VP at CLX Communications reveals what to expect from SMS 2.0
Rob Malcolm, VP at CLX Communications reveals what to expect from SMS 2.0
Later this year, SMS will be getting its first major upgrade in over twenty-five years – so what can travel operators expect from Rich Communications Services (RCS) or SMS 2.0 and how will impact customer engagement?
Picture the scenario. You're in town doing a bit of shopping. Your phone pings. It's a branded message from your airline regarding your flight next week. Inside the message is your boarding pass with name, barcode, departure time, map to departure gate and seat number. However, you don't fancy an aisle seat, but it's OK, you can click the 'change seat' button.
Seems like you're all sorted. But you still have questions. Fine, just start a text conversation with the airline agent (or maybe a chat bot) and ask away. After all, this is a message.
This isn't a vision of future, but rather just one example of how RCS might be used within the travel sector. RCS has the potential to redefine how travel operators engage with their customers, which is why brands such as Virgin Trains, Booking.com and Uber are already developing RCS campaigns ready for the launch later this year.
So what is RCS?
RCS is messaging standard that consumers access through Google's Android Messages application, which is currently available on millions of Android devices. However, many industry experts anticipate that Apple will integrate with RCS later this year.
RCS is like a combination of SMS and Facebook Messenger, enabling brands and businesses to engage with their customers in richer, more interactive ways. The key difference however is that the RCS capability will be shipped pre-installed on new devices and be part of the phone inbox so no need to install a special app to make it work.
Also, opt-in works in a very similar fashion as today, you can do so via your phone or by giving your telephone number over the phone. One significant advantage over SMS however is that you can control opt-in and opt-out on your handset thereby minimizing the volume of spam.
For example, travel operators can use RCS to deliver things like tickets, maps or resort information in a range of formats including JPEGs, GIFs, PDFs and video. Messages can also include logos and colours, and read-receipts make it a lot easier for marketers to measure the effectiveness of their mobile activity.
But that's not all. RCS can also be used to provide 24/7 customer support and a fraction of the cost of using human contact agents. AI-based bots within chat sessions can be used to converse with customers in natural language, answering queries not just with text but with images, maps and interactive menus.
The most attractive aspect of using AI based chat bots is partly to do with reducing the cost of servicing customers but more importantly unlike humans, chat bots can scale almost infinitely on demand and within a crisis. For anyone who has ever been stranded at an airport during a snow storm will testify, travel operators still struggle with offering great customer service when it matters most.
The beauty of RCS is that all the functionality is executed from within the RCS message, which could significantly reduce fragmentation within the customer service journey as they won't have to use different platforms to execute different tasks.
RCS vs mobile apps
Mobile has rapidly become the platform of choice for consumers looking to research and purchase travel, so its no surprise that every major travel brand now has an app, to make the mobile experience as pain-free as possible.
However, many experts believe that RCS could spell trouble for the mobile app as its offers travel operators the tools to deliver an app-like experience without the cost and hassle of building a native app, which can cost between $200,000 – $1,000,000 to develop and maintain.
Even though mobile app use increased 11% last year, new figures from Flurry show that in real terms app usage has actually declined 5% YoY. A trend which could see brand marketers diverting mobile app budgets into RCS in the future.
Whether RCS impacts app spend or signals the death of SMS as some naysayers are claiming, remains to be seen. But we can be sure that RCS will provide travel operators with an exciting new way of engaging with customers and may well provide the gold standard in messaging for the next 25 years.