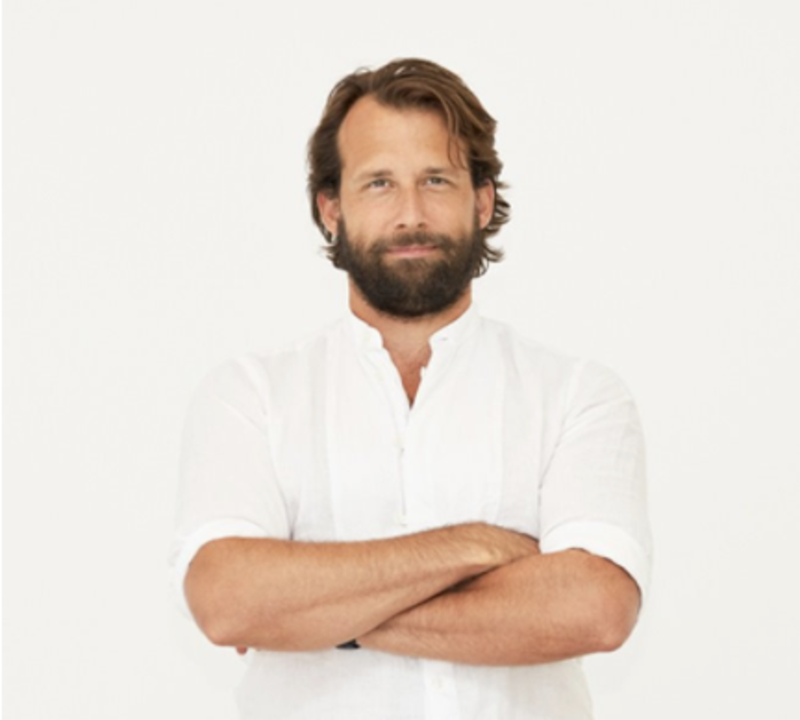 Guest Post: Why hotels must subscribe to different models to make the most of space and time
Mews founder Richard Valtr looks at payment models which have been gaining popularity during the COVID-19 pandemic
Richard Valtr, Mews founder, looks at different payment models which have been gaining popularity as a result of the COVID-19 pandemic
With hotels closing but costs still lurking on the P&L, hoteliers had to find a way to bring in regular revenue and they looked with envy to membership models to do it.
Soho House is expected to change its name to Membership Collective Group – just to make the point clear – when it goes for a rumored $4bn IPO later this year and its model sees regular, reliable income topped up by revenue.
It's the hoteliers' dream. Income which isn't hit by the daily vagaries of the market.
Eager to find a new way, CitizenM trialed a subscription model last year, looking at changing working patterns which could see employees spending chunks of time working at home, away from a city-centre headquarters, but needing somewhere to stay when they came into the office.
COO Lennert De Jong wrote in a blog about "a corporate subscription, targeting remote professionals that need a base in the city to escape so now and then from their apartment for a meeting, a day of work, or a night of sleep.
De Jong added: "What is really behind all of this, is the desire of a company to have a proposition for mobile citizens of the world that cannot be transacted through the purchase of hotel rooms but through longer term partnerships."
The industry looked on with interest, but can you make such a model more than just a different string to your bow at a difficult time, or is it time to go further and rework your whole revenue strategy?
Back at the soon-to-be former Soho House, we see a model which is truly everything you could need away from your own home.
If a hotel company could do the same; could cover all of your living, lifestyle and office needs, how much would you pay for that subscription?
I believe that if hotels thought in a smarter way about their spaces, they should also be able to unlock a huge amount of value and expand their entire addressable market.
Not every hotel can offer what a Soho House does, but every hotel should be able to look at what it has – or what it is a part of – and work on different models within that.
If a brand has exclusive locations and a loyalty scheme based its setting that it can offer at an appealing price, then I don't see why different forms of subscription couldn't emerge.
The main problem for this has really been more around hotels' key metric; that this sort of approach would only reduce revenue from rooms.
Current loyalty programmes don't take account of the bigger picture – they are largely discount schemes and nothing more.
Hotels are not looking in great enough detail at what they have within their portfolios and what options they offer.
You can experiment depending on segment and tailoring the offering to that.
In this way, a luxury brand could still sell one-time-transaction rooms to leisure customers, but they could also sell packages to high-frequency business customers like an IBM sales team, and sell an option on their meeting rooms to a Breather or some other managed marketplace.
We want hoteliers to eventually have the possibility of building configurations of services (sleep, work, hygiene etc) which are not configured around a set price.
Think about the spaces as having prime times for certain services rather than pre-determined use cases.
And you are then only discussing privileges to access services rather specifically tying it to certain geographical locations.
The world is eager to get back to what things were like before the pandemic, but stripping out the guest coming on a one-time transaction exposed flaws with current revenue management strategies.
The danger lies in if hotels choose to stay as they are and sell the product that had made them successful in the pre-pandemic era, they will be relying on the hope that the pre-pandemic market returns. Perhaps, but it should be seen as bad strategy to assume so.
Added to the uncertainty, the post-pandemic guest is likely to be a more dynamic customer and hotels must match them if they were to maximise revenue and loyalty.
New pricing models must take account of every inch of space and every second of time, as well as an openness to experimentation.