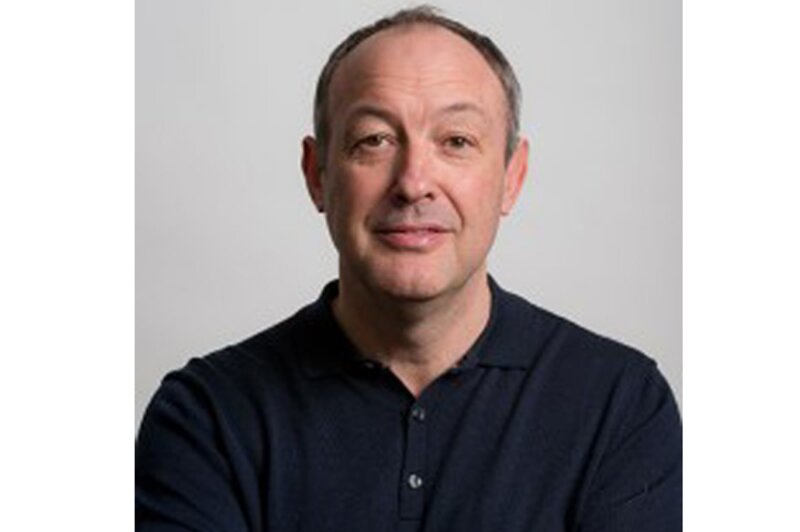 Guest Post: Where next for Facebook and AI now that they've shut down M?
Where is the social network going with virtual assistants, asks Andy Brown, managing director of Reality PR Continue reading →
Where is the social network going with virtual assistants, asks Andy Brown, managing director of Reality PR
Facebook M was first introduced as the text based vitual assistant in August 2015. Although only initially available to a handful of people in California, the company suggested that the human-powered assistant would be available to more users. But it never was, and now it has gone. Facebook claimed that it launched this project to learn what people needed and expected of an assistant, and they learned a lot. So where is Facebook going next with AI and virtual assistants?
Let's just pause and consider the market for smart speakers. It's huge. Last year more than 17m shipped worldwide with Amazon and Google heading the charge. Notably it hasn't been party time for all the major players. The Cortana assistant from Microsoft and Samsung has somewhat failed to make an impact and Apple's Siri still struggles to understand us. Google and Amazon on the other hand have enormous amounts of data to improve and refine their voice processing and interactions.
So, the demand for a good quality product is there and Facebook has the power to deliver, so where will it go with AI? How will it set its stall out?
The social media behemoth is working on a smart speaker with a 15 inch touchscreen that uses facial recognition. Called Portal, it's going head-to-head with Amazon and Apple. US news site cheddar.com reported the scoop, claiming it could potentially extend Facebook's feed of photos and videos and its messaging platform, into your bedroom, living room or kitchen. It's likely that it will be powered by their voice assistant which is similar to Siri and will be designed to work indoors. According to sources close to the project Portal will be equipped with a wide-angle lens that is capable of recognizing individual faces and associating them with their Facebook accounts.
Facebook is planning to invest much more in the hardware sector with cameras and other devices, but don't forget they have tried this before. Who remembers the Facebook home phone ? – No? Not surprising really, it was a big flop.
However, this time it seems that Facebook is very serious about connectivity and penetrating people's homes. Zuckerberg has even reportedly been saying that he doesn't care if it doesn't make money, it's about connectivity and changing users' behaviour and you can see why.
At the moment the persisting lack of consumer awareness is inhibiting more in-depth voice assistant usage. One of the main issues facing this technology is that users simply don't know how to use them beyond simple commands like playing music or getting weather updates.
Amazon's Alexa has access to more than 25,000 Skills (voice apps) yet 65% of users have not enabled a third-party Skill, (figures according to according to Activate). So tech companies need to provide more visibility for third-party voice apps from businesses. This will also help make the assistants more useful to consumers, creating a virtuous cycle. Facebook know that only too well and I'm sure there is a strategy to get people clued up on how to use their device to its full potential.
So how will the travel industry be able to explore this technology?
Imagine this scenario. You are the owner of a hotel and you sell spa breaks. One of your potential customers tells their AI that they fancy a spa weekend. Their AI reminds them that 2 of their friends also went on a spa break last year and asks if they would be interested in joining you. The user approves and the AI sends out a message to the two friends asking if they want to go on a spa break in July. It then makes a booking. There you go, it's as easy as that.
It all sounds great, but there's an image problem. Facebook has a big brother issue. People don't like to think that they are being watched and this technology will bring them into our homes permanently. Don't forget, they are not a hardware company like Amazon they are an advertiser. Users may shy away from a device that potentially watches their every move, from a company that already has enormous amounts of data on us.
Portal is due for launch early May 2018 and at around $500 it's not cheap. In fact it's about twice as much as its competitors. But with the big screen and its connectivity to other services like Netflix it's going for the luxury end much like the iPad. Will you be buying it? Well, you wont have long to find out.