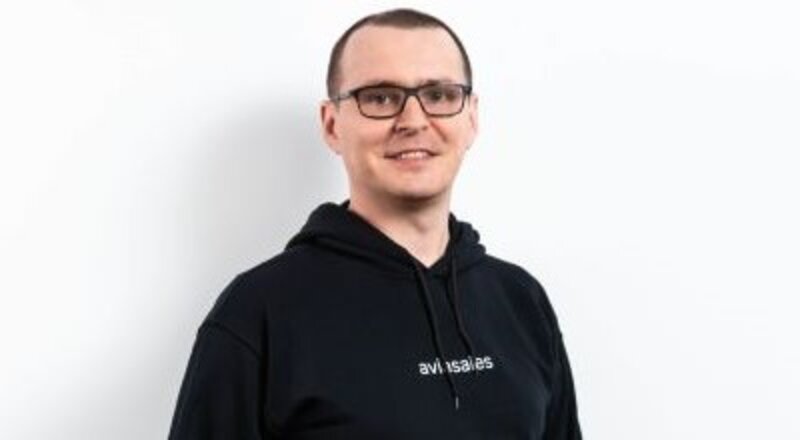 Guest Post: What all travel companies can do to restore the market
Aviasales Max Kraynov looks at how leading brands are assisting clients navigate the COVID regulations maze
Covid is not gone, but the world is gradually opening, and more tourists find themselves asking again: where to go? Unfortunately, the answer to this question isn't a walk in the park. Almost all countries apply multiple entry restrictions. What can travel companies do to help the choice of the destination and support the revival of the industry? Max Kraynov, chief executive of Aviasales, offers some answers
This year the topic "travel" in Google Trends turned out to be on a steady growth path, after falling to a historical low in March 2020, and reached in August 86 points, higher than in 2019.
This growth of travel demand we also see in our data. International flight ticket sales in Russia, despite all restrictions, increased during national holidays in May 2021 and exceeded the sales in the same period in 2019 by 18%.
But travel in 2019 and 2021 is not the same. Even in the European Union, the requirements for entry for EU residents vary significantly from country to country.
That's why the new search query – 'travel restrictions' – that emerged in COVID times is vying for popularity (over 80 points) as 'travel' in Google Trends.
Take a look at vaccinated travellers. And start with those vaccinated by Pfizer, Johnson & Johnson, Moderna, and AstraZeneca vaccines authorised by EMA.
Most EU countries allow unrestricted entry for travel purposes 14 days after the second jab of two-dose vaccines and 21 days after single-dose one.
But to enter France, for example, a traveller needs to wait only seven days after the second dose. By contrast, to enter Austria – you don't need to wait for the second shot at all.
The entry is free on the twenty second day after the first dose, but only within 90 days, after which the second shot is still needed. In Hungary, one shot also works and as long as one year.
Next, look at valid vaccines. Germany deals only with four vaccines, approved by the EMA. Neighboring Austria is okay with these four plus two Chinese vaccines (Sinovac and Sinopharm), approved by WHO, but not with Indian Covishield also from WHO list. Hungary works with all WHO-vaccines, except Sinovac, and includes Russian Sputnik.
Going further: no vaccine but where travel with tests is possible. But which test and who must be tested?
Every country has its rules: PCR of certain types, rapid antigen tests of certain producers, valid for 24, 30, 48, 72 hours and that's before we talk about multiple additional requirements for tests on arrival, quarantine. Even masks requirements differ from homemade piece of cloth to FFP2 masks.
Unsurprisingly, the research Aviasales conducted recently showed that a good half of our users still don't have any clue where they can go and on what conditions.
Even the project Re-open EU can't provide a precise and detailed answer and requires a lot of personal investigation.
Online travel providers could help a lot by serving as comprehensive advisors for their customers.
Thus, our new feature 'Okay to go' checks whether a country is open for tourists, how to get there, whether quarantine upon arrival is compulsory, what kind of COVID-19 test is needed, as well as rules for face masks, curfews, opening hours for restaurants, etc.
Other online travel providers like Kayak and Skyscanner use coloured maps to navigate their users through the openness of the countries and entry requirements. The same approach is valid within some air companies like Austrian Airlines.
Booking Holdings use an alternative approach. The Coronavirus (COVID-19) Support page created in partnership with travel data provider Sherpa on Booking.com lets users see the requirements depending on the country of entry, country of origin, and passport.
The Sherpa tool is also used by several air companies like British Airways, American Airlines and LATAM.
TripAdvisor and Airbnb provide another type of user support. They let members advertise their anti-COVID measures and customers through search filters, validating health and safety information to make a proper choice.
The same service is available on Booking and Expedia. Airbnb also encourages hosts to commit to the "Enhanced Clean" program.
German service TRIVAGO uses another way of supporting the growth of travel. Together with Tui, it launched two new services – Activities and Weekend – suggesting activities easily cancellable 24 hours in advance and trips within 100-200 miles distance.
I believe these measures will help not only to restore the market but also bring it to a new level of usability and comfort. And who better than the travel market leaders can give a proper start to break the ice?