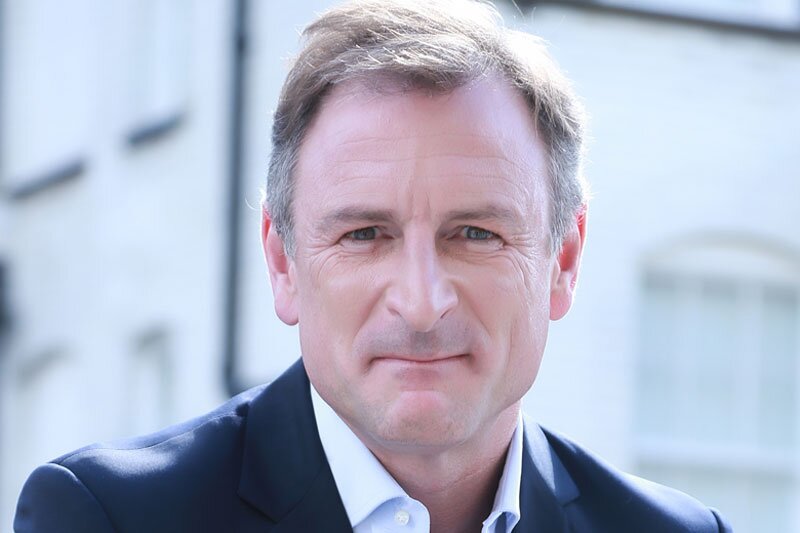 Guest Post: Understanding consumers' digital expectations in travel
PACE Dimensions' latest research report examines consumers' changing expectations in travel with three key insights for businesses. Continue reading →
By Tim Davis, managing director of PACE Dimensions
The progression of digital technology has radically changed expectations. Consumers are increasingly empowered and discerning with the wealth of information and platforms available to them.
It is quicker and easier than ever for consumers to search widely, compare prices and read reviews. Where consumers don't find information that satisfies their needs they will quickly go elsewhere.
The travel and hospitality market has never been more competitive. In this environment, responsiveness, speed and frictionless interactions separate the leaders from the laggards.
PACE Dimensions' latest research report, published in July, examines consumers' changing expectations in travel with three key insights for businesses:
Personalisation is expected
63% of people expect brands to use their purchase history to provide them with personalised experiences
To be successful personalisation must be meaningful and responsive to customer desires.
The first stage is developing a deep understanding of targeted consumer needs and pain points. Customer profiling that relies on demographics is now outdated. Psychographic profiling and understanding the purpose of the trip reveals interests, habits, opinions and attitudes. This provides a more meaningful basis for segmentation. In this example, customers of different ages and backgrounds might share a similar interest in eco-travel, a propensity to compare customer reviews before purchase, and a preference to book via their smartphone.
The second layer of successful personalisation is behavioural targeting. Using consumer browsing behaviour and interaction data to tailor the customer experience results in in-the-moment adaptability.
Artificial Intelligence enables responses to customer queries in real time. Using past customer behaviour to predict desires, AI capabilities can help businesses optimise messaging, pricing and distribution to improve profitability. With voice recognition, chatbots can respond to natural language queries and ease the path to purchase.
UX is now the key differentiator
Ease of use and navigation is nearly twice as important as any other travel app feature.
The user experience of interacting with a website, app or product determines whether a customer will complete a transaction or recommend a product.
Customer interaction is already moving beyond the screen into voice activated commands and gestures. Thus user experience planning should not be restricted to what is available and used by customers today, but what will be available tomorrow and in the years to come.
This requires knowledge of leading emerging technologies, as well as an established test-and-learn approach to improving user experience. Establishing an agile, iterative process for user testing and improvement will enable established businesses to adapt to new interfaces.
Speed is of the essence
53% of people will abandon a mobile site if it takes more than 3 seconds to load.
Consumers are spending an increasing amount of time researching trips on smartphones, with 40% of US travel site visits coming from mobile in 2016. Visit session times are shrinking and yet conversion rates have grown by nearly 10% on mobile travel sites.
Customers are restricting search to smaller screens, caught in moments between one task and another. In this context clarity, speed and immediacy are key.
Seek informed opinions
As digital technology and customer expectations evolve at increasing rates the major challenge for incumbent businesses is keeping pace. Developing a core understanding of target customers will enable meaningful engagement across channels and interfaces.
At this stage in digital development it is a mistake to trust only the knowledge you hold in-house. Success means consulting directly with your target audience. Many businesses are doing just this; Accor and Mövenpick have developed millennial committees to consult on new ideas for the younger wave of consumers.
The wisest leaders will be those who recognise the limitations of their own expertise and seek informed opinions.
Read the full report on digitisation in travel and hospitality