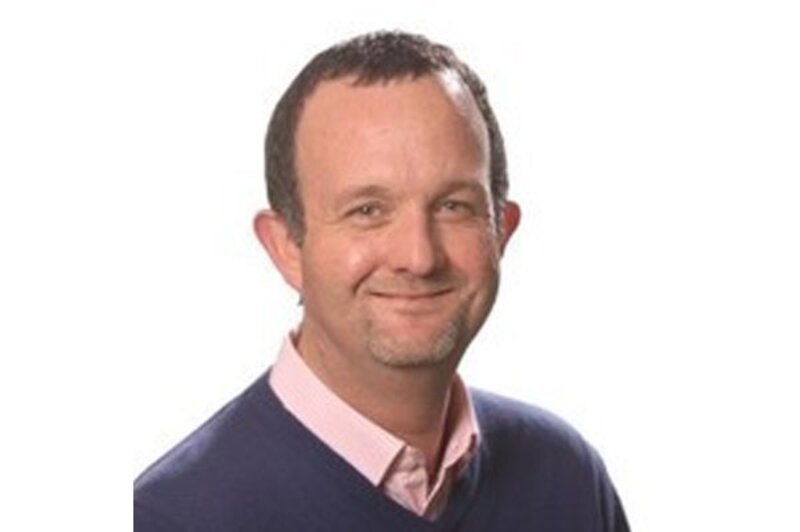 Guest Post: TMCs that provide the right tech solutions will thrive post pandemic
Element's Gavin Smith says the world of corporate travel will never be the same again, and that's a good thing
Gavin Smith, director of business travel solutions provider to SMEs Element, says the world of corporate travel will never be the same again, and that's a good thing
Thanks to the incredible vaccination programme in the UK people are starting to travel again, but while it feels good to write these words there is still a long way to go.
Traveller confidence has taken a massive hit in the last 18 months and while bookings are now on the up the majority of people in the UK and around the world are still not ready to travel, whether for leisure or business.
Safety measures, open and closed borders, queues at airports, vaccination passports and so on are confusing many people and they don't feel confident enough to make the journey.
The major concern for most businesses is the mandatory rules for foreigners arriving in certain countries or returning from those countries.
Travel bans, quarantines, medical documentation and testing procedures around the globe make it very difficult for people to travel internationally.
Businesses cannot afford to have their best people stuck in an airport hotel for two weeks.
Until we have standardised policies enabling international business travel to be conducted this mish-mash of rules will continue to stop the majority of business travellers from going anywhere.
Governments understand that business travel is vitally important to the industry and the economy, and that goes right across the board.
Historically it has generated more than half of airline carriers' profits and according to statista, in 2019 £4.7bn was spent on hotel accommodation by businesses travellers to the UK alone. So, a standardised policy and the lifting of restrictions will inevitably follow.
But what will the future of business travel be like?
The pandemic has enabled many companies to reset their travel programmes and look at their social responsibility.
Sustainable travel is now high on the agenda, with new initiatives such as Trees4Travel enabling businesses to offset their travel carbon.
There will be an increase in the demand for rail travel, with air bridges between major cities, being cancelled by officials in favour of trains.
Air travel for business will become an important decision for most companies which means that the more important the trip the less focus there will be on travel prices and cost savings.
Buyers will shift their focus from price to evaluating supplier's service, their product and their relationship qualities.
As a result we will see more outsourcing to travel management companies (TMCs), with potentially smaller travel budgets, making outsourcing an attractive proposition to company management.
Travel Managers will want their service providers to have access to their preferred technology and if TMCs cannot get access to that tech they may move to one that can.
We're all very familiar with platforms such as Teams and Zoom and how they have become part of the business mainstream, so companies will look closer at the merits of meeting in person.
As the request comes through they will be looking closely at the risk and whether the reward is justified.
Business trip approvals will be driven by the importance of the meeting and the necessity of face to face, in-person relationship building. Efforts will be made to predict a meeting's success and the need for travel.
While we will undoubtedly see a reduction in business travel, the future will provide growth opportunities for TMCs and those that provide tech solutions such as data reporting, payment, expensing and duty-of-care solutions.
Most would agree that nothing beats face to face when you want to secure the contract or seal the deal.
The future travel managers role will be much less about getting people to meetings and more about the value of the meeting itself.
It's about accountability and in business that's a good thing.