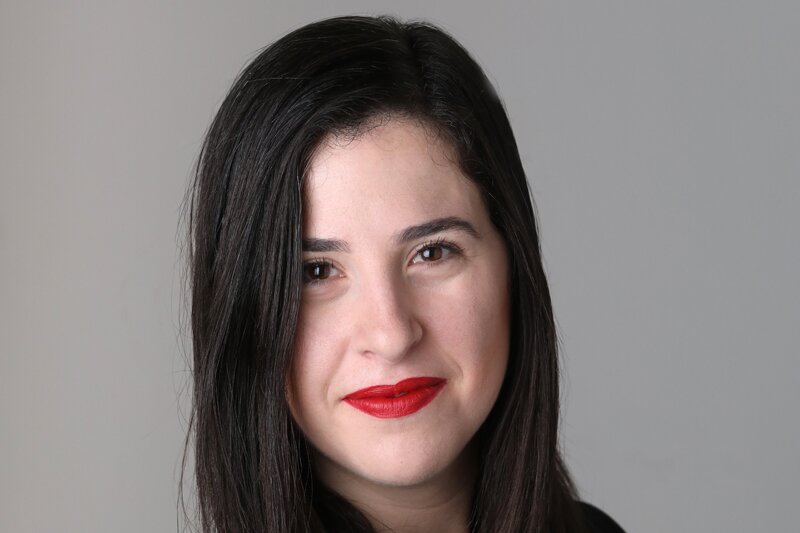 Guest Post: The freedom to roam – the impact of mobiles on travel brands
Travel brands must think carefully about their mobile strategies, says Ruth Manielevitch, director of Taptica Continue reading →
Ruth Manielevitch, director of business development EMEA at Taptica reveals how to reach consumers in their research phase and when making purchase decisions
Booking a holiday is still pretty mind-boggling. There are what seems like thousands of holiday sites, price comparison engines, independent booking businesses and Instagrammers trying to sell you deals, and being such a high-value purchase, people naturally want to thoroughly research their options before committing.
The path to purchase is winding. There's no returning a holiday if you're not 100% satisfied, so people visit 38 sites before booking a holiday to make sure they're gathering enough information about a destination, the prices available and the activities they can do while there to make a purchase. As such, 81% of travel shopping baskets are abandoned, compared to 68% in other types of retail.
In the past, people have used their mobiles to research holidays but – because it's an expensive purchase – have made actual booking on desktop. According to ABTA's 2017 trends report, desktop purchases dropped from 92% to 85%. But now people are booking more readily on their mobile devices too, which have now overtaken desktop as the main device for booking; 67% of bookings were made on mobile devices in 2017.
With these things in mind, travel brands must think carefully about their mobile strategies in order to reach people in their research phase as well as at the crucial point when they're making a purchase decision. There are a number of ways this can be achieved.
Keep consumers 'appy
According to Taptica's Mobile Trends in Travel report, one in three travellers are more likely to book via mobile if a booking app is available. A number of travel brands have been capitalising on this by creating easy to use apps that allow users to quickly research and then purchase holidays. Flight aggregators like Kiwi.com or Skyscanner, hotel booking sites like Booking.com, and airlines with their own apps like Ryanair and EasyJet who offer paperless ticketing have been quick to develop and provide easy-to-navigate apps.
Consumers value the convenience of being able to keep everything in one place, and apps that allow users to store tickets for trips, hotel and activity confirmations and local information are particularly popular. Offering this as part of the experience with you will help encourage consumers back to your brand when they come to book. Apps also offer a handy customer service portal for brands to communicate directly with potential and current customers.
Scale users on social media
Social media is a powerful way to reach a wider audience and identify new potential customers when they're most likely to be making purchase decisions. Taptica recently worked with global flight aggregator Kiwi.com, which helps customers secure the lowest fares, to scale its user-base and we used Facebook to do so. Kiwi's technology scans flight data from more than 700 major airlines and creates the best combinations to get users the best deal.
We looked at information around flight searches, checkout initiation, bookings and purchase value to identify and convert potentially high-value customers on Facebook. We then built lookalike audiences based on this Facebook data and targeted them with creative to help the brand reach potential new customers.
By tracking alternative searches, such as popular booking destinations, we were able to understand the user journey of Kiwi's target audience better, and we could then optimise Kiwi's creative and targeting strategies to reach new users with the right ad at just the right time.
Last-minute deals
It's no surprise that consumers want to feel like they are getting a good deal, and this is no different with travel purchases. By using mobile campaigns to promote these offers, travel brands can create instant engagement with consumers.
This could be either through performance or social advertising, to ensure that your brand is in front of the consumer at the right time when they are ready to make a purchase, allowing them to easily purchase on their mobile devices.
Understanding the mobile-first world
Mobile bookings will continue to represent a significant percentage of overall travel research and purchasing, and this will continue to grow exponentially. Understanding mobile and in-app engagement can create the perfect environment for consumers to purchase holidays.
More: Tapica Mobile trends report [External]