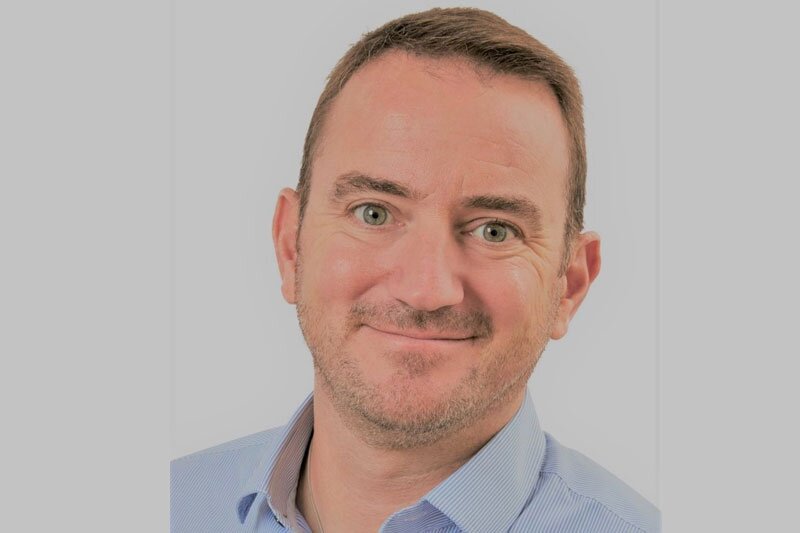 Guest Post: The five Ps of start-up marketing
What has WeSwap chief marketing officer Rob Stross learnt from five years at the peer-to-peer currency specialist?
Rob Stross, chief marketing officer at peer-to-peer currency exchange platform  WeSwap shares his advice on how to market a start-up
Having spent five years at travel currency start-up WeSwap, I learned a lot about how to take a business from pre-revenue to £300 million turnover.
WeSwap is a peer-to-peer travel money digital travel money provider offering a cost-effective alternative to more established travel money providers.
I joined in 2014 with a handful of people, a product nearly ready for market and a funding round secured.
We made our fair share of mistakes along the way, but the key is reacting quickly and pivoting if needs be. So, here's five years' worth of marketing learnings in 700 words.
I'm sure you've all heard of the P's of marketing (there used to be four, now I think it's up to 10 I think). Well. here are my own 5 P's of start-up marketing.
Positioning
Be very clear on your positioning. You may have an awesome product with fantastic functionality but unless you have a razor-sharp focus on your positioning it won't work.
Positioning defines where your product stands in relation to others offering similar products and services in the marketplace as well as the mind of the consumer.
I've spoken to some start-ups recently and they have stated very confidently: "The product is amazing it does X, Y, Z and will appeal to everyone. Not sure we need to market as word of mouth will make it happen."
One thing we did at WeSwap was to very clearly define our ideal user, to create a persona.
Once you have that it can really help how you shape the product development, marketing channels and marketing creative used.
We used it all the time and constantly asked ourselves 'what would Sam think of this?' and 'How would Sam use this?'.
PR
Start-up PR isn't for every agency. One of the key decisions you'll need to make is how to generate PR in trade and consumer press.
In my experience working with an agency that can have a scrappy, roll your sleeves up approach is much better than a bigger agency.
You may meet some amazing polished senior PR exec and they very quickly disappear into the background once the contract is signed.
What worked for us was a smaller owner operated agency where we were a really important client to them.
We were dealing with the owner consistently and she was able to build an understanding of the business, challenges and what makes us tick and accordingly came up with some very creative ideas to generate some amazing press coverage.
Performance
Build an in-house performance team. Easy to say, difficult to do. For WeSwap this meant two key things:
 Data getting to grips with the numbers and;
Moving away from agencies to build on inhouse team covering digital acquisition and SEO.
SEO is more of an art than a science and it can be easy to spend huge sums on this with agencies with little short-term reward. Having in-house expertise was a game changer.
Profit
Think early about getting to profit. Growth and revenue are great but ultimately in times of uncertainty what makes your business really appealing is profit or a very clear pathway to profitability
Partnerships
Building partnerships with some key travel industry players was a game changer for WeSwap.
We partnered with hotels.com and Jet2 and many other smaller successful digital travel brands.
It was a fantastic way of building credibility to a less well-established brand as well as driving users
With finite budgets and KPI's related to costs of acquiring users, we had a very clear test and scale approach to any marketing channel. Test at small commitment and scale up.
Marketing can often be unnecessarily complicated and confusing with buzzwords and acronyms aplenty.
But if you have the right team and ability to look at the numbers, essentially marketing is about testing things, creative and channels.
Do more of the things that work and less of the things that don't, and react quickly.
This approach enabled us to grow, drive revenue and consistently drive down acquisition costs over a five-year period.