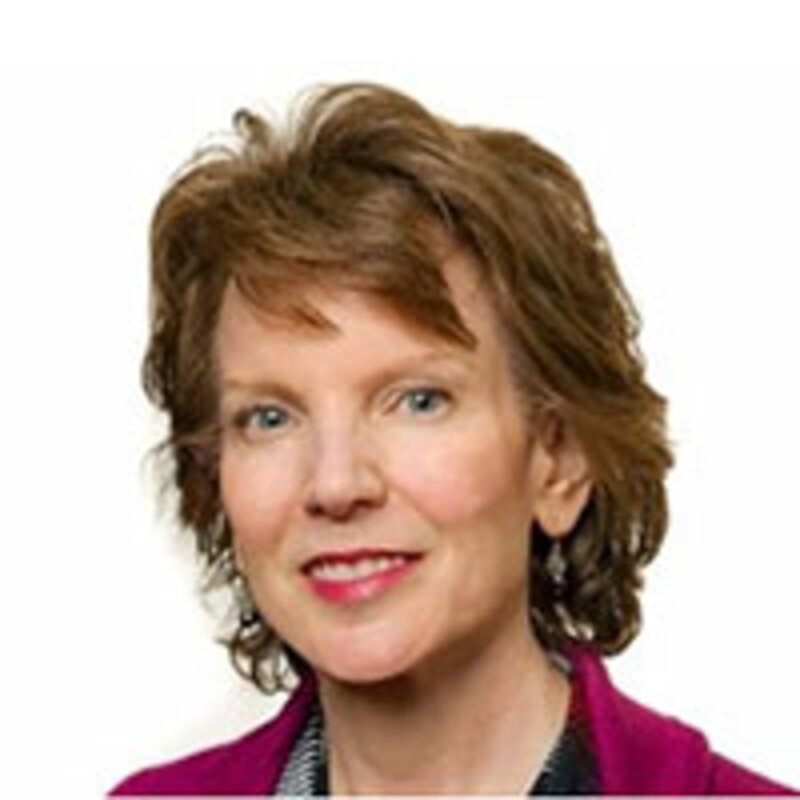 Guest Post: The destinations in demand as vaccines raise hopes of a travel restart
ADARA's Carolyn Corda says data shows Brits are looking to take the road less travelled
Carolyn Corda, chief marketing officer at ADARA, takes a look at the latest demand trends and which destinations travel firms should have on their radar as the vaccine rollout allows the reopening of travel
Demand for travel in the summer of 2021 is still a mystery to both travel brands and consumers alike.
We hope that vaccination roll-outs and the natural virus drop-off in summer will allow for consumers to enjoy a good summer holiday season.
However, the UK government is being less than clear on whether this will be possible. Not to be deterred, Brits are starting to plan, and book, their holiday getaways.
Our booking data previously showed that even in the second lockdown, Brits were the most keen in Europe to jet off overseas.
Now, by analysing bookings by Brits made between November 5 and December 14 last year we can start to get a sense of where UK travellers feel safest going.
This, in turn, helps identify the areas marketers should focus on to attract both current bookings, and the optimistic summer bookings as we look to a less restricted future.
Firstly, we looked at most popular destinations overall. Then, we tried to understand the fastest risers year on year (believe it or not – there are many!).
What's interesting is many places where we have seen bigger rises may not be expected – which is why we're talking about the 'road less travelled', as customers perhaps aim for less crowded spots.
Or, of course, pick the countries that will take UK travellers.
Looking at overall trends, we still are seeing sustained relative strength in "European sun" destinations like Spain (ranking at number 1 in terms of UK outbound flight destinations), Portugal (#4), and Turkey (#9).
These countries are still seeing a year-on-year decrease on both flight and hotel bookings, but these are generally not as significant as, for example, the US which has seen an 81% drop in flights and 86% drop in hotel bookings from Brits.
Spain still holds the top spot in terms of flight bookings, although interestingly it is UK hotels that Brits are booking into the most, as consumers opt for the relative security of a staycation.
However, we are also seeing a 58% year-on-year rise in UAE hotel stays, and it is holding the second most flight and hotel bookings from Brits across the board.
(In)famously, many influencers have travelled to Dubai to escape lockdown, and it seems customers are following suit.
However, when we look to the biggest risers in terms of destinations, the Maldives is the winner: with a rise in absolute and relative activity year on year for both flight and hotel.
The destination has been very active in its advertising, especially in the UK, and has achieved a 312% rise in flight bookings year on year – an incredible feat in the biggest travel crunch in a generation.
Meanwhile, Tanzania is seeing 93% more flight bookings from Brits, and Brazil 49%.
Iraq, Pakistan and Lebanon also feature in the flight booking growth ranks – perhaps as people try to visit family while the UK remains locked down.
Most surprisingly, South Africa features as the eighth most popular flight destination despite warnings over the South African coronavirus variant – this may be explained by a significant boost in flight capacity between 2019 and 2020 rather than a genuine bump in demand.
Marketers need to keep an eye on where travellers are going – both in absolute terms and in terms of potential for growth.
As the UK thunders on with its effective vaccination rollout programme, we are likely to see more and more vaccinated Brits keen to start back up their lives and escape their homes for a break in the sun.
While stalwarts like Spain will continue to be popular, a significant number of travellers may be keen to cast the net a little wider – whether to branch out after lost travel time or simply to avoid overcrowded, 'touristy' destinations.
If marketers can reach those consumers in the moments that matter, they stand themselves in good stead to win back those coveted bookings as life begins to return to a semblance of 'normal'.