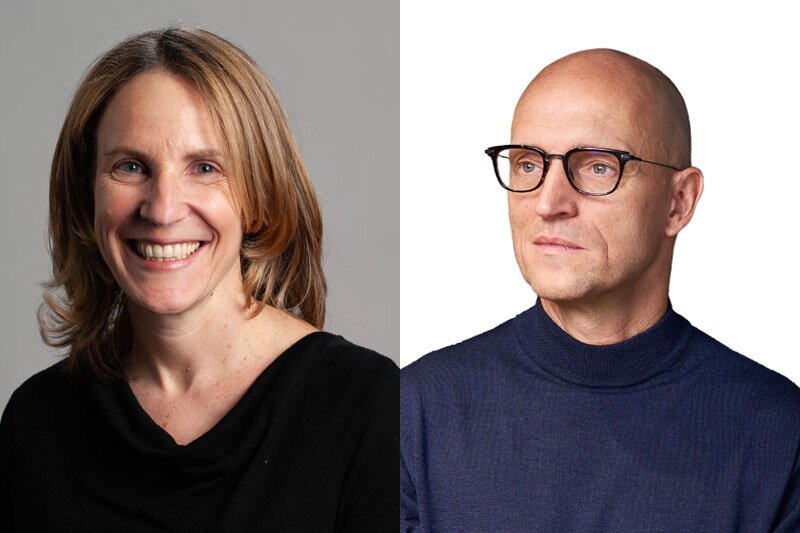 Guest Post: Putting the value case for travel firms moving to the cloud
Accenture's Emily Weiss and Koen Deryckere says it's now or never for firms to grasp the opportunities
By Emily Weiss and Koen Deryckere
It goes without saying that 2020 was a challenging year for the travel industry.
The United Nations Conference on Trade and Development projects that the international tourism industry could lose at least $1.2 trillion due to reduced footfall.
Indeed, in August, UN Secretary-General Antonio Guterres said in a policy briefing that the global tourism industry, typically underpinned by sectors such as aviation and hospitality, had lost $320 billion in the first five months of the year.
Further, Accenture projects that if current declines in air travel persist into a longer-term shift, up to US$318 billion of annual value will flow to different industries and ecosystems.
To survive the challenging times ahead and thrive in the future, travel companies need to transform what they do, how they do it, and get there faster.
Now is the time to truly adopt cloud – not merely as a cost-effective infrastructure, but also as a platform for new growth.
While many industry participants have achieved pockets of digital innovation, most have been hampered from reaching the full potential of efficiency, flexibility, and scale.
With legacy technology and monolithic systems comprising many travel companies' core applications and cultural mindsets of "what we have has been good enough", few have been incentivised to change.
The pandemic has challenged that mindset. Virtual access is imperative, the ability to scale up and down, and a need for new, innovative drivers of growth essential.
Already in the Cloud
To be fair, some travel companies are already onboard. We helped Radisson Hotel Group drive sales growth, and create standardised and more efficient operations with a new digital relationship management platform and mobile app.
This unified, scalable, cloud-based solution makes it easier for the franchisees and owners to do business with the global hotel group.
Personalised marketing across digital channels of choice improved the campaign take-up rates and transformed the passenger experience at the Changi airport in Singapore – before, during and after travel.
The airport did this with a new cloud-powered master data management platform that offers a holistic view of each customer.
An integrated campaign management platform dips into this data pool to drive personalised marketing campaigns across channels.
What You Need to Know
In our experience, successful cloud campaigns have strong buy-in from the top with a sponsor who is keen to help drive corporate wide understanding of the value.
Leadership needs to build a data-driven culture, so people understand cloud isn't an IT issue it's a company-wide objective.
Talent is a key part of the puzzle – and the solution. To maximise opportunities of cloud, new skills are needed, and an innovation-focused ethos is essential.
Travel companies should advance the cloud journey by enabling on-demand scalability, reducing technical debt, shoring up systems resilience and optimising IT run costs by migrating applications and data to a cloud infrastructure.
Then they are ready to accelerate. This could entail moving legacy applications into modern cloud native architectures or replacing with intelligent third-party SaaS (Software as a Service) solutions.
Then companies are poised to reimagine future business, using cloud native services to innovate at scale and bring new products, services and experiences to market faster.
Think connected hotels, connected workers, transformed loyalty programs, touchless safety-first traveller experiences, a network of seamlessly connected ancillary services, and more.
For example, travel companies can reinvent their marketing and sales strategy based on tracking virus prevalence in destinations and understanding consumer sentiment through real-time social media listening.
Marketing and sales systems can then be quickly scaled up or down in respective markets based on the real-time insights.
They can also use artificial intelligence and robotics to minimise manual intervention and enable contactless interactions via a new digital relationship management platform and mobile application.
Without the cloud, travel companies will struggle to evolve travel experiences and operations to the extent that they need to in order to survive.
This is the heart of the value case for cloud in travel. It's all about how the critical transformations that will enable the travel of tomorrow will happen.
Emily Weiss is the global travel industry lead for Accenture and Koen Deryckere leads its industry networks and programs globally.