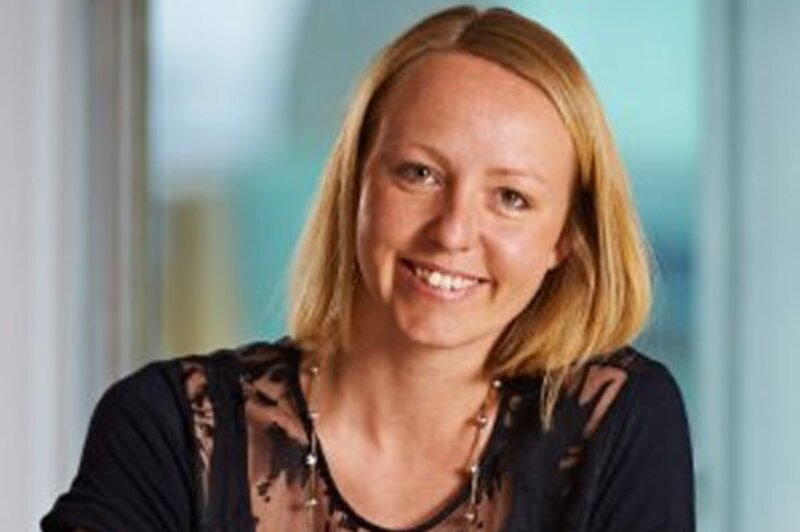 Guest Post: How travel retailers can maximise apps to win in January
Nurture customer loyalty, says Pauline Lemaire, head of travel and classified at Criteo
Nurture customer loyalty, says Pauline Lemaire, head of travel and classified at Criteo
The January booking rush is a vitally important period for travel retailers. Success in the first month of the year often sets the tone for following 12 months, meaning that those that win in January, win big and those that don't, struggle for the rest of the year to catch up.
Not surprisingly, the scale of this opportunity makes it an incredibly competitive period as the industry vies for customer attention and crucially, share of wallet. Savvy players will continue to look to technology to provide this edge and in 2019, apps will continue represent the biggest opportunity.
Travel retailers already recognise the potential of apps and are starting to reap the rewards of these mobile mini-hubs. Criteo research reveals that travel advertisers with booking apps saw 60% of transactions come through mobile last year compared to only 41% in 2017. But there is still room for improvement and this figure will continue to rise throughout 2019 if brands get their app approach right. Here are three top tips that will ensure your app cuts through the January noise and delivers throughout the year:
Make your app user friendly
In a sea of booking apps, a key differentiator is the ease of the booking process itself. As the industry becomes increasingly crowded, optimising the online experience for the small screen and facilitating easy-to-use navigation is crucial. This might include curated search, efficient payment processes and last-minute, location-based deals. The most successful players are also using their apps to keep customers engaged beyond the transaction itself offering recommendations, tips and forums.
This is important because travellers booking in January are generally looking to arrange longer stays, up to 23% longer than those booked at other times of the year. Holidays are already high value transactions, and with longer trips in particular the ease with which information can be displayed and understood could mean the difference between a booking or an abandoned basket.
The utility provided by a dedicated booking app can make organising these longer trips much easier than on mobile web. Bespoke functionality also enhances the app's user experience with customers able to bookmark specific destinations and holidays more easily or compare certain offers in-app. The ability to favourite searches or follow offers makes it easier for users to pick up where they left off, increasing the chance of eventual conversion.
Use your booking app to personalise offers
Apps also deliver a more personalised and bespoke service. With users often required to register and log in, they allow previous browsing data and searches to be more readily analysed and applied for relevant recommendations. While this can be done on other channels, users aren't always necessarily logged in across their online footprint, meaning it can be a challenge to match up the data. Here, apps can overcome the immediate challenges of cross-device personalisation and deliver maximum value to travellers.
This is particularly important when it comes to last-minute bookings. Our research reveals that 41% of these bookings take place on apps as their instant user experience matches the impulse often associated with last-minute travel. While this is testament to the necessity for a friendly user interface, it also highlights the opportunity for providing tailored offers if retailers can capture a traveller's compulsion with a timely and genuinely interesting opportunity that can be converted in just a few taps of a screen.
Retarget both existing and potential travellers
January is the perfect time to nurture loyalty in both existing and new travellers, but it can be a challenge to do so. For example, 58% of travellers who booked accommodation in January did so again within nine months, while 15% of these changed to a different travel provider for their second booking.
It's therefore important for travel retailers to nurture customer loyalty, and booking apps are the exact tool for the job. Simply by being present on someone's device, booking apps themselves provide instant brand recognition and allow for easy re-engagement with customers at peak times, helping to convince travellers to stay with the same provider.
This also makes it important to push for app downloads among new users in January. With so many potential travellers browsing, it's one of the times when people are most likely to download a new app. What's more, an app-based booking in January can easily lead to future bookings down the line.
Competition for smartphone screen space is huge. But get it right and establish an app on a user's home screen and you will stand to benefit greatly from the travel peak period and beyond.